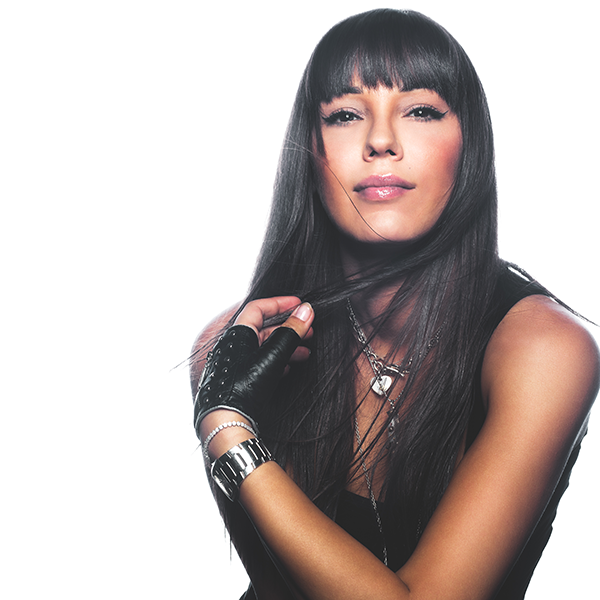 Artist
SIMINA GRIGORIU
Born in Romania and raised in Canada Simina Grigoriu was mostly into Nirvana, Hip-Hop and Jungle music in her student days. But it all changed with the first 90s rave parties in Toronto and Simina gradually turned into an all-in techno enthusiast already long before moving to Berlin in 2008.

Today her music style is techno and tech-house mostly influenced by Jeff Mills, Adam Beyer, Josh Wink and Juan Atkins. After releasing a few EPs on Berlin's Sonat Records, notably remixing Kleines Bubu for her husband Paul Kalkbrenner and unleashing her debut album EXIT CITY with Susumu Records Simina took a year and a half of for maternity leave.

Now she is back full time in the studio and ready to take over the world with new releases on HMWL and her own label Techno Monkey.

Bound
Simina Grigoriu Remix

(6:40)
2019-09-06

2019-08-16

2019-08-16

2019-08-16

2019-07-19

Ghost
Simina Grigoriu Remix

(6:34)
2019-07-05
2019-06-21
2019-05-24

2019-05-17

2019-04-19