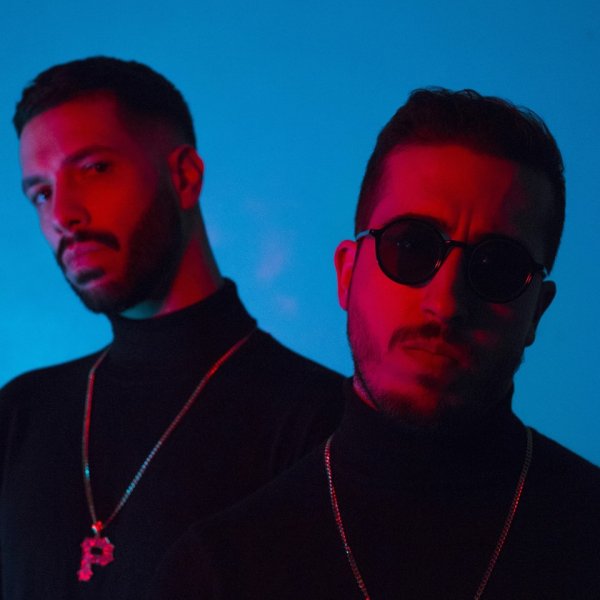 Artist
PETER PALACE
Peter Palace is a duo of french producers from Toulouse : Joachim and Romain. They met in high-school via a common love for electro and hip-hop.
Their first single 'Dream It' allowed them to win the 'What The Fan' contest in 2017. Busy P and Borussia from Ed Banger Records chose them to perform in Paris at Papa Cabane.
Since then, Peter Palace have released tracks on Rhythm From's vinyl-only 'Rhythm From Toulouse' as well as on La Dune Records for 'Dream It'. Playlisted by artists such as Loods, Salary Boy and Ed Banger's Borussia, Peter Palace continue their steady stream of releases.

Relax
Original Mix

(5:17)
2021-06-15

2021-04-23

2021-04-23

2021-01-29

2021-01-29

2021-01-29

2020-03-13

2019-10-25

2019-10-25
2019-04-05