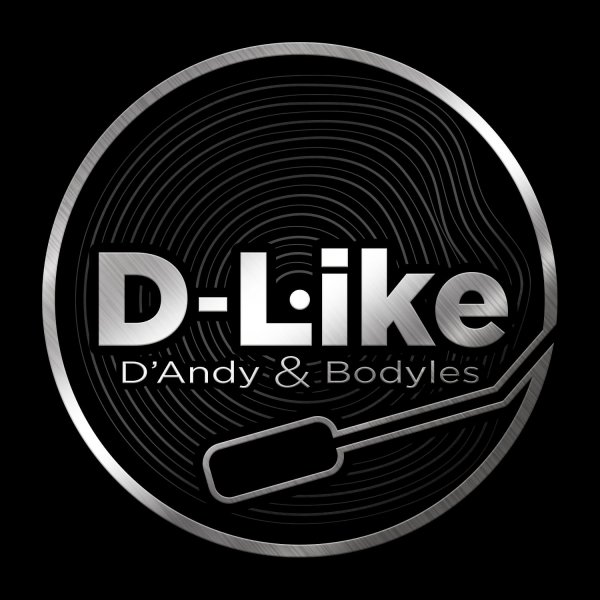 Artist
D-LIKE
D-Like is a production team born from an idea of ​​the two founders and permanent members: D'Andy & Bodyles. The usual musicians involved in the productions are:
D'Andy: Keys, Sounds EFX, Drums&Percs Design and Programming;
Bodyles: Piano, Rhodes, String Machine, Synth, Sound Design;
Lead and Backin' Vocals: Loretta Moretto, Arya, Vanessa Castro;
Guitars: Raffaele "Lello" Becchimanzi;
Bass and Double Bass: Lucio Aiello, Fabrizio Corigliano;
Sax and Flute: Daniele Mazzucchelli;
Special guest: Enzo Bocciero (Piano), Marco Pacassoni (Vibraphone).
Mario De Luca and Alessandro Pari: Mixing, Mastering, Sound Engineering at "D-Like Studios" in Rimini (Italy).
Piano, Rhodes and String Machine Sound engineering by Viscount R&D LAb.
The style of D-Like is very influenced by funk, soul and jazz in a modern key and close to disco and house sounds.

2022-05-27

2022-04-21

2022-04-01

2022-02-25

2022-02-25

2022-02-25

2022-02-25

2022-02-25

2022-02-25