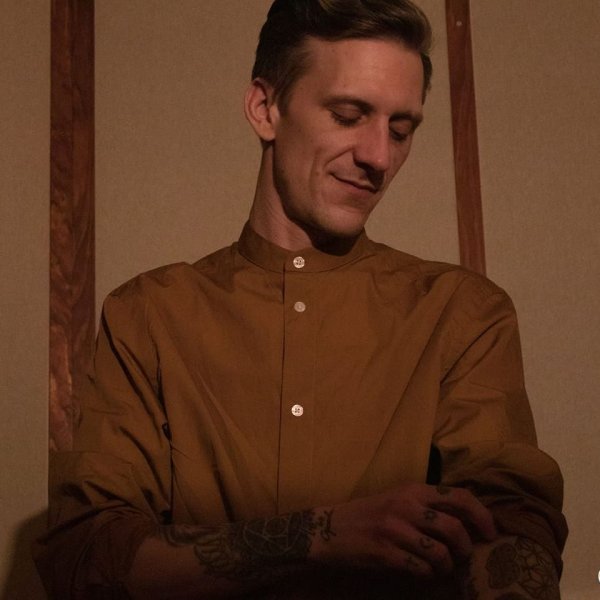 Artist
JAY FASE
Jay Fase

Distinguished multi-faceted composer Jay Fase started his career in the early 2000s
composing numerous tracks for some of the greatest urban pop artists in France's
musical landscape, such as Soprano and Booba.

At the end of 2013 and after been awarded with several gold and platinum discs including various trophies from the
music industry, Jay decided to launch his own group (An electronic duo) called "Firefly" A project with melodious grooves, tinted with future-bass
and sparks of trap rhythmics.
This new experience propelled Jay Fase to perform regularly on various stages, clubs and festivals, and at some of the most famous institutions worldwide.

In the space of four years he conquered a hundred live performances, three albums, many singles and collaborations on international labels that have taken shape under the "Firefly" brand, each of them fully composed by Jay.

Jay Fase is a workaholic graced with an insatiable creative spirit. In 2019 he undertook a turning point in his journey. A metamorphosis took place that brought Jay Fase to blossom in to his new solo career.

Using his vast experience and accomplishments Jay Fase has resurfaced and come back today with serenity to a more underground and intrinsic choice which has unveiled the perfect chemistry that a composer nurtures with his art.

Labels : Moblack, Wired, Switchlab, Sure Player, Inward, Heinz...

2022-07-09

2022-05-16

2022-03-18
2022-02-04
2022-02-04
2022-02-04

2022-01-21

Uhuru
Jay Fase Remix

(6:53)
2022-01-21

2022-01-14

2021-12-24