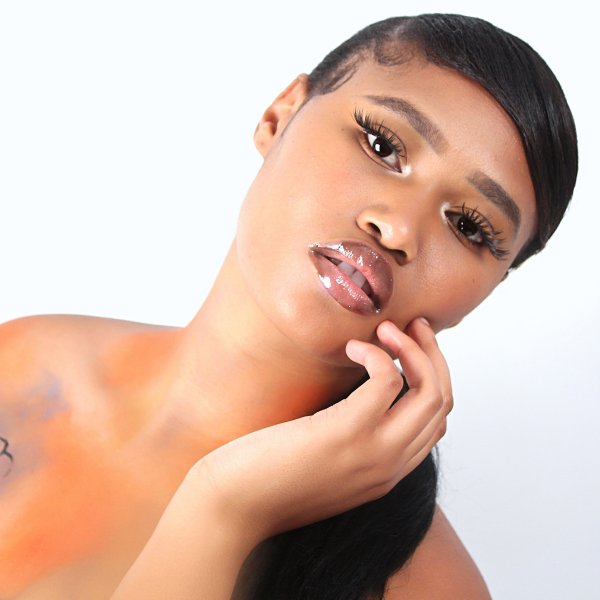 Artist
ZHANE
ZHANE

Zhane (pronounced as Zah-nay) is a versatility of some kind. She is a young, talented female singer and song writer who is filled with the will to win born in Eastern Cape, South Africa. She delves as New School singer and song writer mainly for RnB/Soul/Pop music and she is based in Johannesburg, South Africa.

She started her music career by singing at school concerts and at church when she was just 10 years old. At the age of 12 she then joined the main school choir. This eventually led to the birth of her music career.
"I slowly got into it and pushed myself to be the best I can be, I am still on that mission. Music has always been a part of my life with influences from the likes of Rihanna, Sia" she says.

Accomplishments

Because of her hard work and determination; Zhane has released her first EP titled I'm Done and it was well received, having some of the tracks played on South African radio. Her debut single Sky Light has been playlisted in the UK on Westside 89.6, Capital Xtra 96.9, BBC radio 99.3 and Pamtengo radio. Also her feature on Dr Feel's single #Distance which was remixed by the Afro House King, Realm Of House has been well received both on social media and online stores which has attracted so many international producers wanting to collaborate with her.

In 2021 Zhane RELEASED her 1st EP plus a lot more singles, including some of the BEST Afro House songs. Her debut video More Of You is playlisted on Chanel O and MTV.
Please do STREAM/PURCHASE/DOWNLOAD AND SHARE IT.

Zhane has already performed at some of the biggest venues in the COUNTRY.

Crush
Kek'Star's Remix

(8:06)
2023-09-22

2023-09-01

2023-04-14

2023-03-17

2023-03-17

2023-02-17

2023-02-17

2023-01-27

2022-12-16