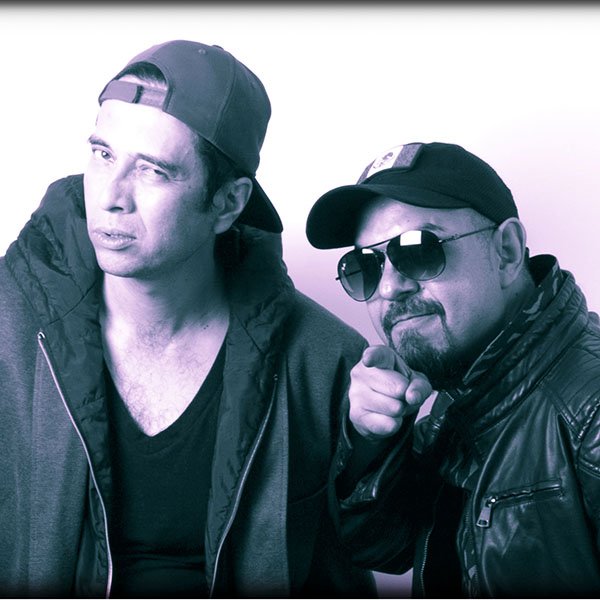 Artist
MAD SEQUENCERS
Borned and raised in Mexico City, Jose Jimenez & Carlos Duarte are doing their best in house music, tech house and techno since 2005. Basically, they are survivors from 90´s rave mexican scene.

They have been performing their sound day to day and now they are pushing their tunes on charts from the main digital stores around Planet Earth. Their music has been supported by: Cevin Fisher, Marshall Jefferson, 4peace, Angelo Ferreri, Paco Caniza, Bonetti, Moon Disco (US), The Stoned, Jason Hodges, BJINX, Nomar Boltier, Soulmain (Colombia), Jose Vilches, DJ Jes (Chicago), Chemars, MMH, DJ Heather, DJ Collete. Joey Chicago, Dan Laiano, Jo Paciello, DJ San Zalo, Gustavo Carnevale among many others ...

Their music is a fusion of sounds that the duo has been performing to provide the best underground experience in electronic music. From uplifting and deep house, going through jackin´ up to mental grooves, MAd Sequencers are ready to take the challenge to landing the vibe in the mind and hearts from people that love underground music concept and PLUR.

MAd sequencers is warranty of an excellent hearing proposal based on a complex futuristic vision, on old school roots & underground culture,...

2023-09-18
2023-07-27

2023-07-14

2023-06-16

2023-05-25

2023-05-19

2023-03-24

2023-03-03

2023-02-10

2023-01-20