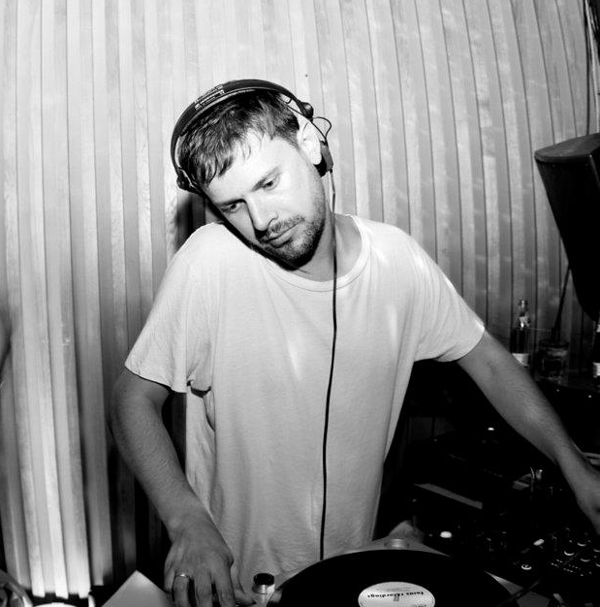 Artist
JAY SHEPHEARD
Following a long background in music from drumming in high school bands to music PR and several years working at UK online music store Juno, Jay Shepheard first arrived on the scene last year with the release of his debut EP "Black Label 19" on Compost.

With the help of strong DJ support the EP gave Jay good profile straight off the bat which was built upon nicely with the follow up EP "Black Label 28" released in December. Both of the 4 track EPs received critical acclaim from DJs, music lovers and the press alike.

Along side his studio productions Jay is also building a reputation on the worlds dancefloors, using a combination of DJing and Ableton Live softwear to showcase new, unreleased and exclusive material at venues and clubs such as Fabric, The End and T Bar in London, Hive in Zurich and DIY in Hamburg.

2008 is already looking to be a busy year for Jay with a third 12" on the way from Compost Black, a stack of remix projects and his DJ mix of the best Black Label tracks from last year on the 3rd label CD compilation.

Diode
Original Mix

(6:27)
2019-08-09

2019-08-09

2019-08-09

2019-07-19
2019-05-29

2018-12-21

Khumba
Jay Shepheard Remix

(6:09)
2018-09-28

2018-08-31
2018-04-23
2018-04-23