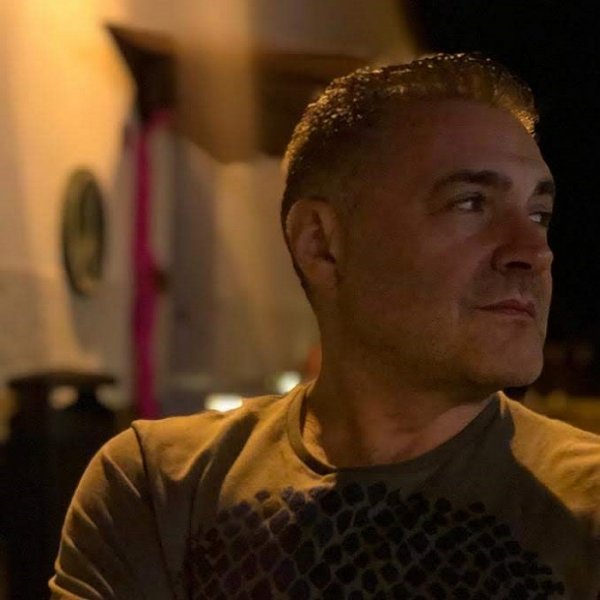 Artist
JUANNAN
Born in Tarragona, Spain, Juannan has been in thework of music since his youth.
He became fond of electronics when he listened toand discovered funky disco-style tracks with soulvocals.
He started his career as a DJ for his unique style,going through great places internationallyrecognized, being a resident of the first Pacha in theworld in Sitges (Barcelona) and combining theresidence with different places like Pacha Ibiza, CafeMambo, Pacha Calafell, Otto Zutz Barcelona…
Since three years ago, he decided to expand hismusical knowledge and start his career as a musicproducer to capture his purest essence.
In his playlist, he offers us his most real and naturalstyle, within deep house, house and soulful house in various labels such as King Street Sounds, Nite Grooves, Ocean Trax, In It Together Records, Legent Music, More than House!!, Bubble 'N' Twist Records, Exigo Records, Incoherence Records, House Lab Bcn, Blow Music, Massive Digital Records and releases yet to be discovered.

2023-08-25

2023-08-25

2023-08-04

2023-08-04

2023-07-07

2023-07-07

2023-07-07

2023-07-07

2023-05-12

2023-05-12