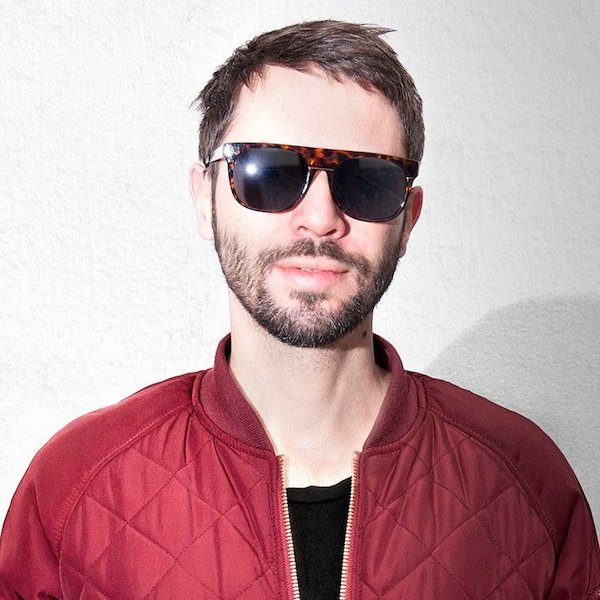 Artist
BEN MONO
Ben Mono is an artist whose diversity has always commanded its own stylistic path.

As a producer and DJ his unique framework of sound is always open to new influences and a wide range of directions.

He is counted as one of the few musicians today who is a convincing mediator being constantly in a transition between styles.

Based in Berlin, the artist who is originally from Munich, is active on various platforms such as Ed Banger, Gomma, Compost, Exploited, Permanent Vacation, Top Billin´ and Boysnoize Records. All the while Ben Mono loves understatement, he simply does not want to hide behind a bunch of project names.

Be it as a guitar player with the band Munk, producing bands in Berlin or creating highly acclaimed mainfloor tunes with Lars Moston, Rob Birch of the Stereo MCs and Yo Majesty, he always pushes the boundaries.

Ben Mono has performed with such divers acts as Modeselektor, Booka Shade, Jesse Rose, Henrik Schwarz, Santigold, Bag Raiders, DJ T, Carl Craig, Dizzee Rascal, Booka Shade, Prins Thomas, MSTRKRFT, Shit Disco and Digitalism amongst others. Enough said.

Permanently oscillating around the globe, his recent DJ shows were taking him to Middle- and South America, Siberia, Uzbekistan, Kazakhstan and Southeast Asia aswell as Australia while still maintaining a residency in Sicily and Kiev and being a regular player in Berlin.


2019-07-01

2019-07-01

2019-07-01

2019-07-01

2019-07-01

2019-07-01

2019-07-01

2019-07-01

2018-10-19