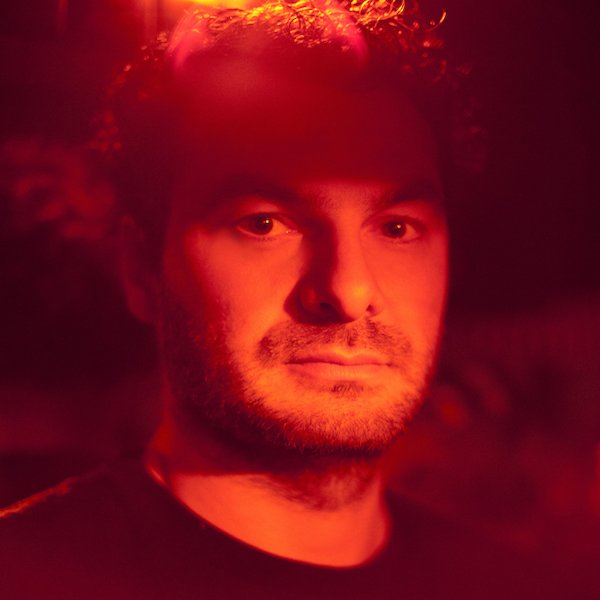 Artist
PARISIAN SOUL
David Hachour - Oscar - Parisian Soul

In the early 80s, when he was still a young boy, David Hachour involved himself totally in Hip Hop culture. He bought turntables and became a Hip Hop DJ. He threw parties, participated in graffiti contests, became a high level BMX competitor. Having moved to London, David ditched the Adidas and the paint bombs for electronic music.

In 1998, David Hachour founded Oscar with his friend Florent Sabaton, releasing 3 albums and many singles. David traveled all over the world to play alongside famous DJs such as Rainer Truby, Louie Vega, Shazz, Carl Craig, Grand Master Flash, Kenny Larkin, Dixon...

In 2016, David Hachour started working on Parisian Soul with his friends Alexandre Destrez (St Germain, Dimitri From Paris) and percussionist Edmundo Carneiro (St. Germain, Bob Sinclar, De La Soul). Parisian Soul is a nu disco project played live.

2023-08-25

2023-08-25

2023-08-25

2023-08-25

2023-07-07

2023-06-09

2023-06-09

2023-05-12

2023-03-24

2022-12-23