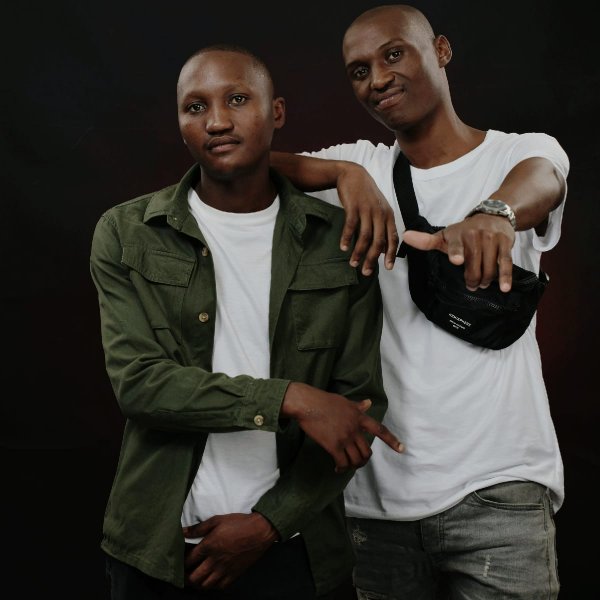 Artist
KNIGHT WARRIORS
The "African Duo" born and raised in Pietermaritzburg in a small township of Willowfoutain, started music production since 2016.
As years gone by we fell in love with the new Afro Sound, Afro House/Tech, as we looked up to the best producers, Black coffee, Da Capo, Enoo Napa, Shimza and many more from kzn region.

Knight Warriors are South African Born and Self-taught music Producer/DJ duo.

2022-01-21
2022-01-01

2021-08-28

2021-06-28
2021-06-04

2021-03-26

2021-02-19

2021-02-12

2020-09-25

2020-08-28