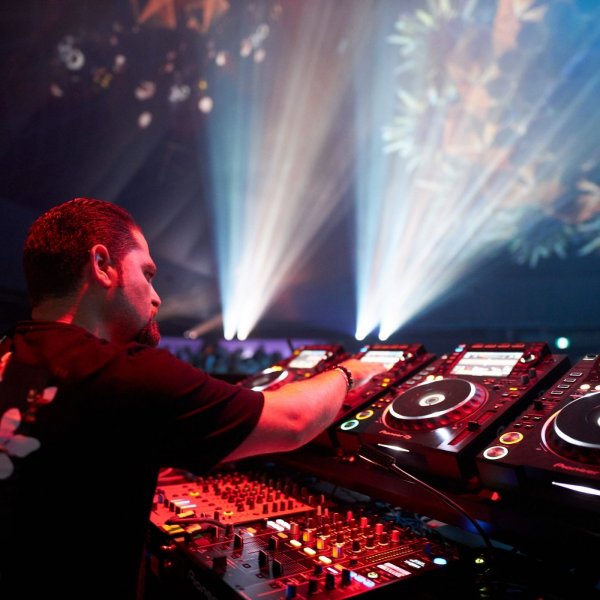 Artist
PASO DOBLE
Paso Doble (Melomania Records) took the Afro House Music scene by storm with his enigmatic background as a globetrotting Producer/DJ based in Montreal Canada.

His sound has captured the world with unexpected precision and ease since 2011 when his sound and name became synonymous with Afro House embraced by soulful vocals with such instant hits as Majestic ft. Zano, Get me Over ft. Miranda Nicole, Kanti ft. Toshi...

In 2012 Paso Doble was unleashed into the world of DJing as he embarked on his first major tour from Greece to Europe to New York. As his fan base developed, he continued to release his signature sound on such labels as Cabana Records, NULU Records, Soul Sun Soul Music, Ocha Records, Quantize Recordings, Open Bar Music, MoBlack and his own brand, Melomania Records.

With a network that spans from one end of the globe to the other, Paso Doble's influence on the dance floor is felt and heard. As he expands his business model, brand and passion to include the collaborative production partnership of Trinity with Jacob Santo (Santorini, Greece) and a variety of production services through his Melomania brand, Paso Doble continues to nurture the unique sounds that influence timeless productions and brings dancers to the dance floor to free themselves!
POS.
TRACK
ARTISTS
LABEL
GENRE
RELEASED

2019-04-12

2019-04-12

Djadjalo
Fred Everything Main Mix

(8:57)
2019-09-20

2019-03-01

2019-04-12

2019-04-12

2019-04-17

2019-04-12

2019-04-12

2019-04-12