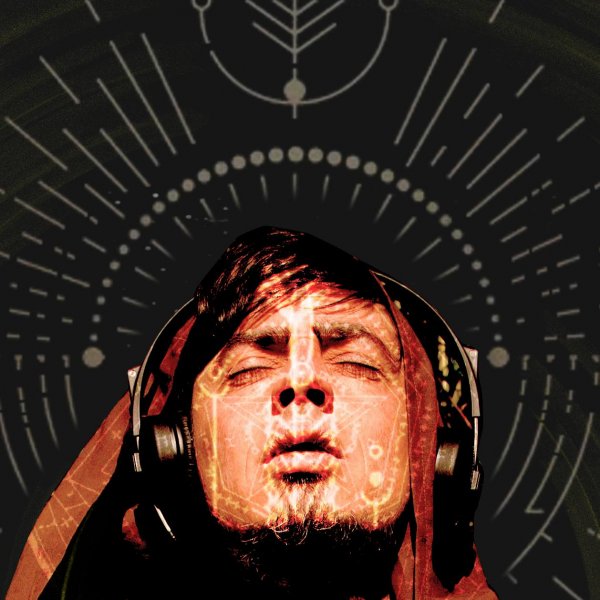 Artist
ALKALINE GEORGI
He has always been a producer of percussion, mountain and nature. Especially I want to emphasize his closeness to percussion, in a long way that was born when he was a member of the group Palo y Mano, one that knew how to mark school in Argentina within the Afro-American drums movement.

I begin by commenting on this to give context to his new project, Alkaline Georgi, in which he ventures into completely organic and electronic sounds, which perhaps can be aligned within the current folkloric scene / shamanic house / organic house. But as I say, Georgino has been playing with that kind of aesthetics and sounds since long before the fashion that has occurred around that style has been detonated. In fact, this is how he defines himself: "Always linked to rituals on the musical unification of ethnic cultural assemblages, it amalgamates and links two very distant currents in time and space: African-American percussion and electronic music, passing through downtempo, organic electronics, house, afrohouse, techno and deep house spiritual dance ".

That's where Alkaline Georgi goes, a project with which he proposes a completely different energy from the one we usually find on dance floors of house or tech house electronic music, in a more than interesting work that sets the mesmeric / hypnotic electronic grooves, and the venal / tribal force of percussions, a field in which Georgi is an expert.
2021-11-23
2021-11-23

2021-05-11

2021-05-11

2021-05-11

2021-03-07

2021-03-07

2021-03-07

2021-02-12

2020-09-18