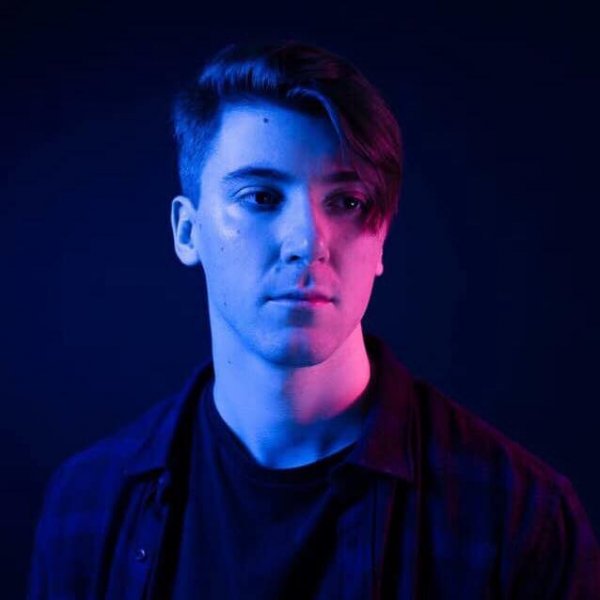 Artist
SAM RUBINO
Releases on:
Disco Fiasco Records
Talk of the Town
Frisson Records

Contact: samrubino1@gmail.com

Brisbane based house DJ and Producer Sam Rubino made waves with his This Is America (Childish Gambino) Remix in 2018, gaining regular club support from dance floor commander Jordan Burns (Night Bass/This Ain't Bristol). Making his name in the Brisbane scene he secured a residency at the prestigious Prohibition Nightclub Brisbane, recently named one of the top clubs in Australia by DJ Mag. His production keeps going from strength to strength with releases on Frisson, Talk of the Town & Disco Fiasco Records and much more in the works for 2019. His passion for emotion-driven, high-energy house at the core of his identity, he is a young up and coming producer worth keeping an eye on.

2020-03-12

2019-09-06
2019-07-05

2019-04-19

2019-04-19

2019-04-19

2019-04-19

2019-03-15
2019-02-08