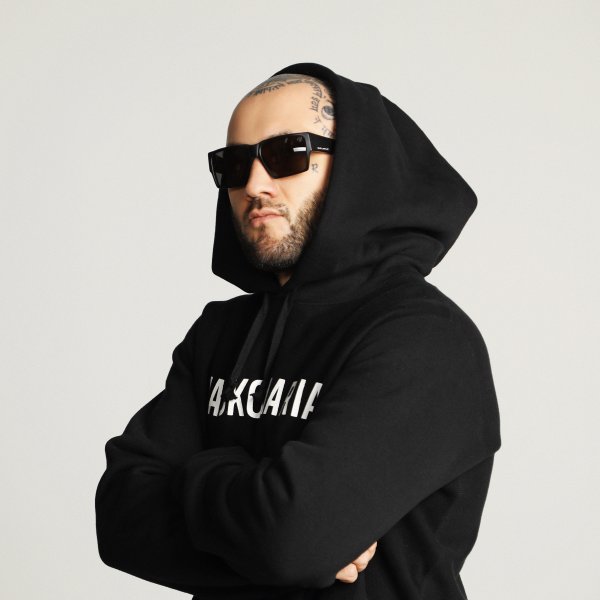 Artist
MEGANDFOX
MEGandFOX is another one of DJ MEG's projects. Many have already heard a more progressive
sounds by MEG&NERAK, tracks which have been released on Axtone, Refune, Doorn, Wall rec.
Now, MEGandFOX is a project inspired by experimental bass sounds in search of something new
while trying not to lose electro house energy and groove.
2018-12-21
2018-12-20
2018-12-20