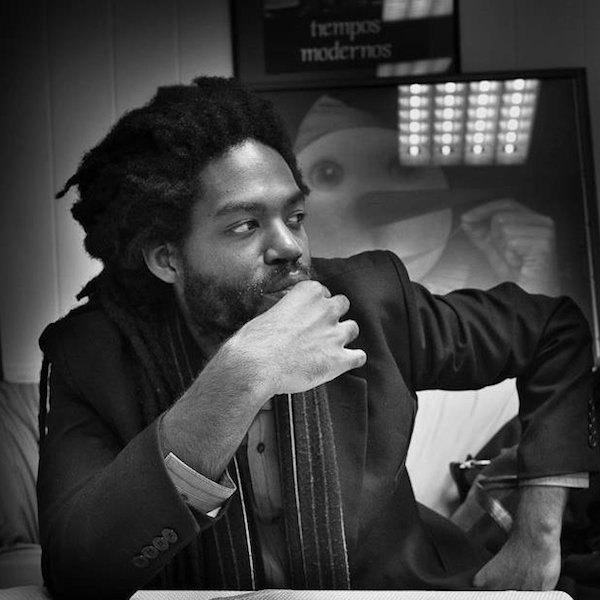 Artist
I-WONDER
i-Wonder is the electronic production moniker of four time Grammy-nominated
pianist, composer and producer Joel Holmes. His deep brotherhood as current
member in Detroit techno legend, Carl Craig's Synthesizer Ensemble lends
well informed ears for melodies, leads and classic dance grooves.
Over the last 15 years, Joel Holmes has toured all around the world with
Grammy winning jazz trumpeter Roy Hargrove and vocalist Nnenna Freelon.
Originally from the USA, he has been based in Berlin for the last few years.
Joel began teaching himself tunes by ear at the age of 10 and moved from
Virginia to Baltimore to attend the Baltimore School for the Performing
Arts, before achieving his BA in jazz performance from the Peabody
Conservatory of Music at John Hopkins University. His music effortlessly
straddles jazz, soul, house and techno.
2018-12-05
2018-12-05
2018-12-05
2018-12-05