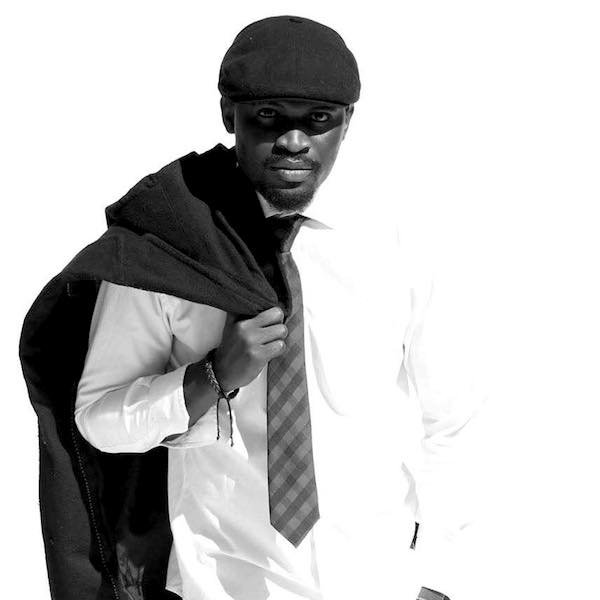 Artist
MILEZ
Milez is a rare breed of talent and art. An exciting producer & Dj, with such unorthodox production, a creative storyteller and writer with a sharp edged pencil of emotion. Brought up in the sun kissed dust of Zimbabwe he has grown from imitating beats on tables, bottles and wood blocks, to dj'ng at small neighbourhood parties.

It didn't take long for him to share stages with Black Coffee, Ralf Gum, Euphonik, Dj Fresh at events across South Africa, neighbouring countries all the way to Europe. His journey through music has had so many obstacles, he has had to pass through many different professions "a pilgrim we call him" Spent 3 years at Shota Music and got mentored by one of the industry's best.

In 2013 he went independent and started building his own record label, Ethnic Records, a strong label that is about to boom, inspired and nailed down by years of experience and exposition to culture and commercial music entertainment. Milez is without doubt the next big thing, his ideas are unparalleled hence his sound that is thin on the ground.

2017 saw the debut of his single on Offering Recordings - Notice You, followed by Questions which featured intentional vocalist Chappell and on the 15th of December 2017, he released his debut album titled Unorthodox under his label, Ethnic Records.

2019-03-22

2019-01-11
2018-08-31
2018-01-12
2017-12-15
2017-12-15
2017-12-15
2017-12-15
2017-12-15
2017-12-15