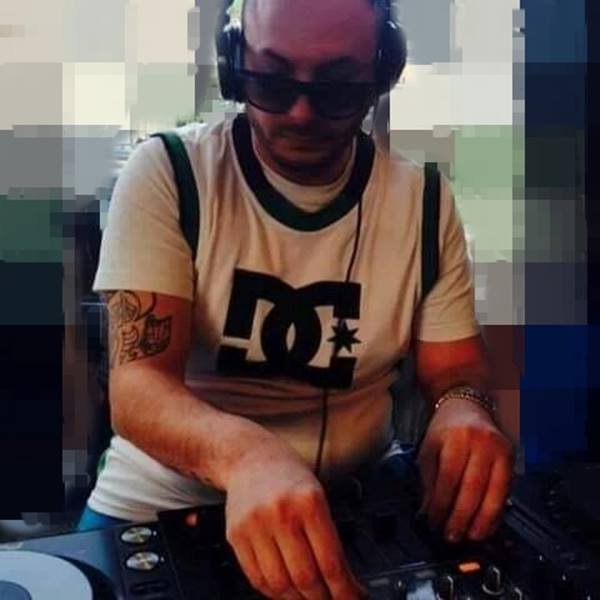 Artist
PAKHI DOGS
pakhi dogs was born artistically in 1998 at the young age of 16, entering a
club by chance, falls madly in love with electronic music. begins his
adventure as a vocalist on another pseudonym. after two years in small
rooms his turn arrives and oppurtunita working as a resident at the giona club
he works and presents dj stars like cuddly cladio, ralf, tedd patterson, egg dj,
robert owens, david morales, satoschi tomiee, copper and many others ... in
2006 his career breaks off for six personal problems .but his love for music
never abandons him, a long time to add inducuno in the world of
production ... an insatiable experimenter and researcher of sounds. its carrier
genres are afro house tech house and rarely techno.pakhi dogs has decided
to start again many productions are in the drawer and soon on the market.

2020-06-12

2020-06-12

2020-05-08

2019-11-29
2019-07-01

2019-06-10

2019-05-17

2019-05-17

2019-03-08

2018-12-21