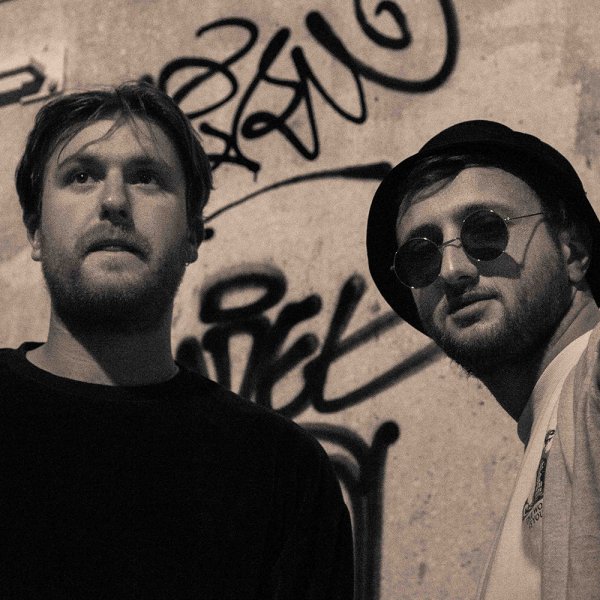 Artist
THIRSTY GUYS
Thirsty Guys get it cool. Those two bastards gathered together one year ago, sharing a common taste for House Music. Their DJ appearances can really splash audiences with some old school muscled, deep or soulful beats. Within their own productions or throughout their vinyl sets, they try to praise the art of labels such as Guidance, Dust Traxx, Cajual, King Street, Eigth Ball, Vibe, Kif, Life Nite, Emotive to name but a few.

Well-off in the booth, they can also care for comfort upon some soft jazz, funk, disco or blues pieces of gold. Some undercover tracks they dug from all around the world, yet mostly discovered at their own respective shitty places of Marseille and Paris. Having recently reconsidered the meaning of life, they then started out gigs and releasing tracks on some promising labels.

Yaya & Rupin have joined in De La Groove label whom with they are to release "Or N'jina" and a bunch of future tracks.
Believe me, they hope you'll like it fresh.
2020-09-04
2020-09-04
2020-02-07

2019-10-11

2019-10-11

2019-10-11
2019-08-23

2019-03-22

2018-11-16

2018-11-09