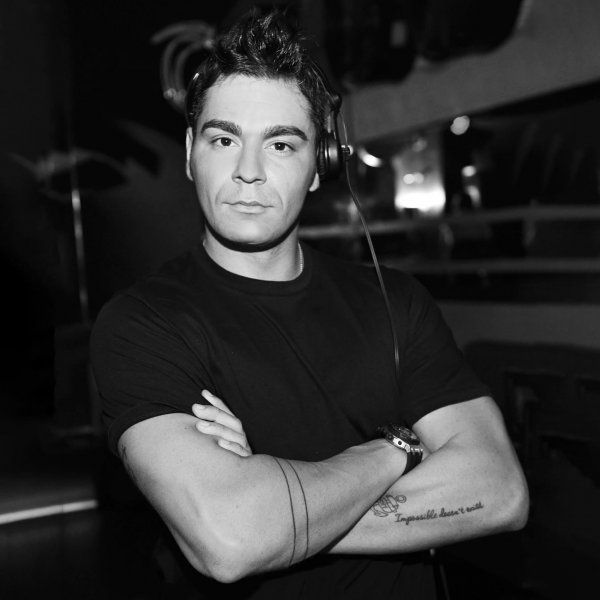 Artist
DAVIDE RANNO
Davide Ranno is Italian based Dj and producer who actually performs in many clubs of the south of Italy.
His first release, "Give You Some" was be out in November 2018 on Cruise Music.
"What U Want", second release out on Safe Underground and Safe Music, was supported by many djs: some of them, Marco Carola, Loco Dice, RIVA STARR, Alaia & Gallo, CASSIMM, Paco Osuna, Martin Ikin, DJ Dep, Vanilla ACE.
"Let It Whip" was out on Phoenix Music, with big supports like Roger Sanchez, Alaia & Gallo, Blondish, Piem, Brokenears, Paco Osuna, Andy Reid.
2019-12-27
2019-12-20
2019-08-09
2019-08-09
2019-07-15
2019-03-22

2019-03-01
2018-12-07