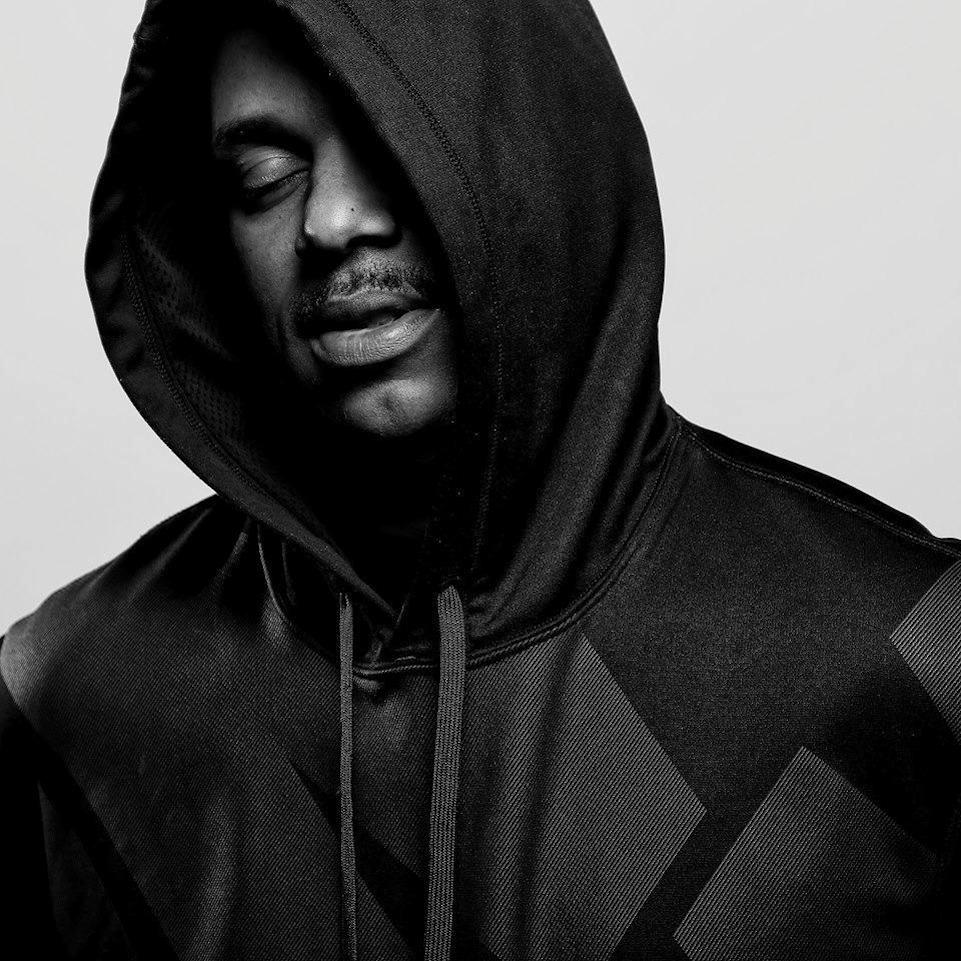 Artist
EDDIE FOWLKES
A founding father of techno, a DJ pioneer, a quick-mix master, a musical ambassador and a label owner- Eddie's impact on dance music is eternally entrenched in the history books.

Growing up listening to Motown and Soul in Detroit, Eddie Fowlkes was born with the groove embedded in his DNA. The summer before entering high school, he attended a party at Park Avenue with his older sister and saw Darryl Shannon mixing records. It was a Sharevari party, and what Eddie saw would change his life forever. "I was fascinated by the mixing aspect of DJing and tried to figure out how he [Shannon] was creating the music," recalls Fowlkes. He had caught the DJ bug.

Eddie received a mixer for Christmas in 1978, a pivotal moment in his life that not only led him to actualize his dream of becoming a DJ but also allowed him to understand the power that music could have on people. That first piece of music equipment eventually led him through the doors of music production, inspiring him to make his first record, the legendary hit "Goodbye Kiss," released on Metroplex Records in 1986. This was one of the very first techno songs ever produced and is still considered a classic dance anthem today. Beginning a domino effect with "Goodbye Kiss," Fowlkes led the way for Detroit upcomers Kevin Saunderson and Derrick May (roommate at the time), changing the landscape of techno forever.

For nearly three decades, Eddie Fowlkes has been championing dance music, even pioneering a new brand of techno referred to as "technosoul" and reaching the top of Billboard dance/club charts with his single "Let us Pray."

Touring for over 25 years, Fowlkes has rocked dancefloors in a majority of Europe, Eastern Asia, North America and Australia. He has played countless festivals and all of the biggest clubs such as Ministry of Sound, Panorama Bar, Fabric, DC 10 and more. As an international ambassador of techno, Eddie has been recognized for his historic contributions by various organizations in the Detroit. Last year, Eddie was honored by the Detroit Historical Museum's exhibit, "Techno: Detroit's Gift to the World," documenting his 30+ years of experience in the music industry and inducted into the Detroit Legends Plaza where his handprints are forever set in cement. More recently, Eddie was honored at the Ford Freedom Awards alongside Juan Atkins, Kevin Saunderson and Derrick May for being pioneers of techno music.

With a catalog of songs reaching nearly 30 years, Eddie's longevity is further proof of his profound impact on the techno scene, a now million-dollar enterprise. The legend has a renewed focused on spreading the technosoul sound far and wide, and is putting together tours in Europe and North America for Fall 2015.

AHYEE
Extended Mix

(5:13)
2023-02-24

2023-02-24

2022-12-02

2022-12-02

2022-09-30

2022-09-30