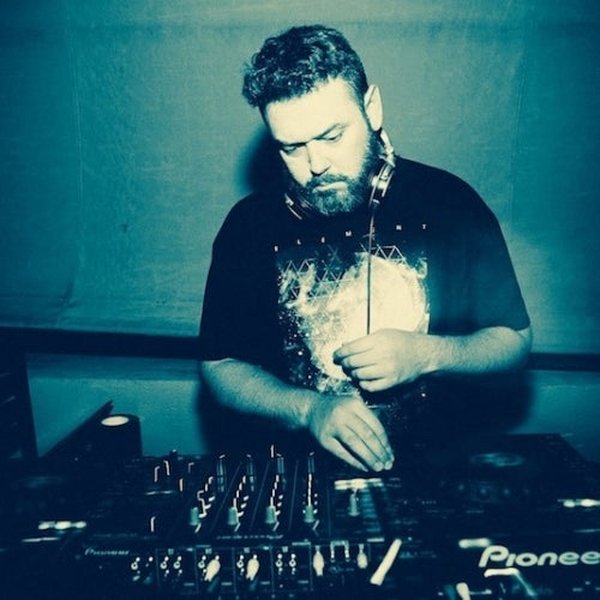 Artist
DC SOUNDSYSTEM
DC Soundsystem has been passionately Dj'ing and creating music since 2002.He has collaborated with renowned artists such as Dennis Ferrer providing a remix of Ferrer's Classic Dem People go on renowned label's Street King and Night Grooves. Other collaborations include, Jay-J, Jesse Saunders, Diz! , Doc Link, Dj Tatiana & Hipp-E .

A native to Las Vegas and a drummer since the age of 6, DC Soundsystem is known as a tireless perfectionist with uncanny intuition, he has brought his intensity to dance floors across the west coast. His sound spans multiple genres of house and tech seamlessly blending in tracks that fit together regardless of sub genre.

Including appearances in numerous nightclubs in Southern California, South Beach, Seattle, El Paso and Las Vegas. As a music producer, his music has been Quickly recognized in the underground house scene from the bay area to northern europe.

2019-10-04

2019-01-25

2018-11-16