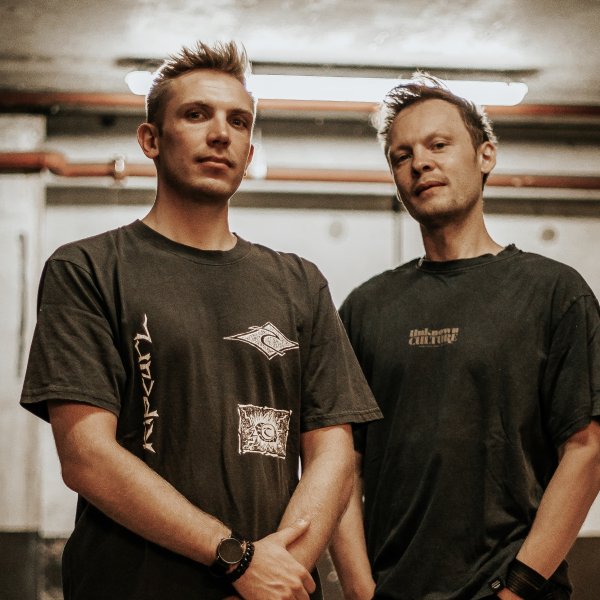 Artist
DONT BLINK
DONT BLINK bursts onto the scene in Autumn 2018, set to make their mark and commence a fearsome ascent to the top. The DJ duo was born from a deep passion for high-energy house music and bring their extensive production background to line up an impressive array of floor-filling releases and remixes. It won't be long until you're moving to the beat of one of their unmistakable productions.

"THE CUTTING EDGE OF TECH HOUSE"

The duo's unmatched presence in the booth combines over 12 years of experience touring the world performing as solo artists. Now, united in their drive to create and share their infectious energy and killer stack of exclusive IDs, they're here to make people dance. This year will see DONT BLINK announce their undeniable talent to dance floors across the globe and release an onslaught of brand new music that will set them on a roll for the months and years ahead.

"DO NOT BLINK"

2022-06-17

2022-04-01

2022-02-01

2022-01-21

2022-01-21

2021-12-24

2021-12-10

2021-12-10

2021-12-03

2021-09-03