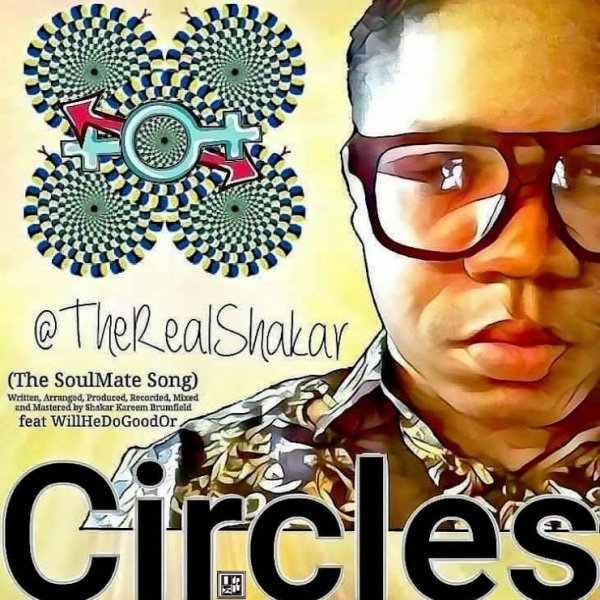 Artist
THEREALSHAKAR
TheRealShakar is a vocalist, actor, poet and writer from Brooklyn, NY. He is best known for his acapella YouTube video covers of Rhythm & Blues and Popular songs. His YouTube channel has 143 subscribers and his videos have over 18,000 views collectively, to date, without any major buzz or push. TheRealShakar's cover of Tony Terry's "With You" got a co-sign from the man himself, in January of 2016, when Tony Terry commented "Good job bro."

TheRealShakar has performed on stages and all over the Tri-State area and the DMV. In late 2016 he won the Apollo's theater's Amateur Night Making a Star competition and performed on the world famous stage in a showcase featuring R&B crooner TANK. There is a 4 part web series, on TheRealShakar's YouTube Channel, chronicling the journey to the World Famous stage at the Apollo Theater.

TheRealShakar also, made his stage-acting debut in the off-Broadway stage play/musical "Life Insurance" in December 2016. TheRealShakar continues to perform throughout the Tri-State area and the DMV. He is also, a lead, support and background vocalist for 10 Tri-State/DMV area bands. These bands range, in genre, from Classic R&B Soul cover bands to Original Street Soul, Reggae, R&B, Hip-Hop, Disco, Lite Rock, Funk and Soul Bands.

On September 8, 2018 TheRealShakar released his 1st single as an R&B Soul Singer entitled "Circles (The SoulMate Song)". It's available everywhere music is sold and streamed online. On September 14, 2018, his second single,"Movin On," was released. "Movin On" is a Soulful House record Produced by New York's own DJ Disciple. It's available for digital download on TraxSource.com

There is no limit to what this young man will accomplish throughout his career. So stay tuned….

2020-08-14

2020-08-14

2020-08-14

2020-06-26

2020-06-26

2020-06-19

2020-06-19

2020-06-19

2020-05-29