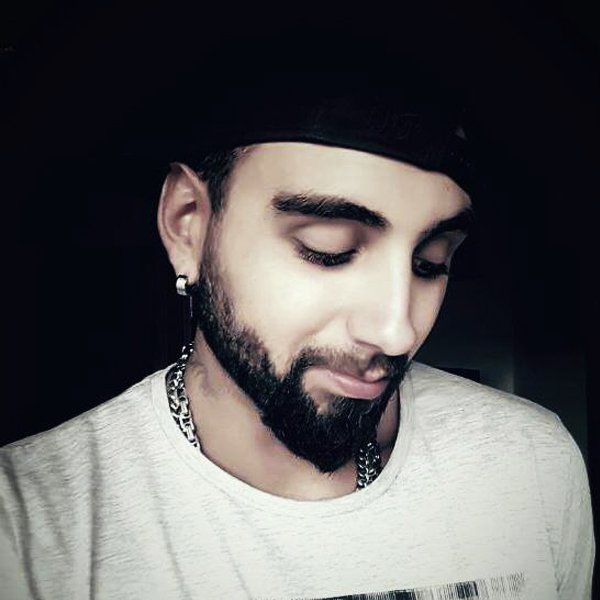 Artist
JüTTE
In Lübbecke/Germany based producer and label owner Nico Jütte made his first own productions at the age of 16 when he was still at school. He discovered music early on as a creative way of expression and personal processing of emotions and life events. For nearly 10 years, his production did not receive any attention until producer and label owner Kirill Guk (Follwoing Light) discovered one of his tracks on SoundCloud and finally signed Nico for his first release. In the same year followed more releases on other labels, collaboration projects and Gigs as a guest DJ in scene-relevant radio streams in which Nico gained recognition in the electronic underground.

His musical spectrum is mainly in the field of melodic house / techno and indie dance. His songs are often melancholy and thoughtful, but always in the clear 4/4 bar and kept danceable around the 125BPM.

After building up several connections to labels, DJs and producers around the globe, he was looking for artists from his region. However, his home is more known to its local businesses in the field of industry, tobacco, beer and gambling. Electronic music is found only a few in the immediate vicinity. There were artists, they just have to be found. Taking this into account, Nico Jütte founded his own music label called "SoundOptix" in 2019. The concept of the Labesl is very simple. Instead of trying to establish itself in selected genres and sub genres, the primary goal is to serve all genres of electronic dance music. Most important rule: Everything is allowed as long as it can be danced on the dancefloor. Secondarily, it is about offering artists from Nicos home region an international platform and possibly co-operating with other artists and labels in order to create more musical relevance for the artists of his homeland.