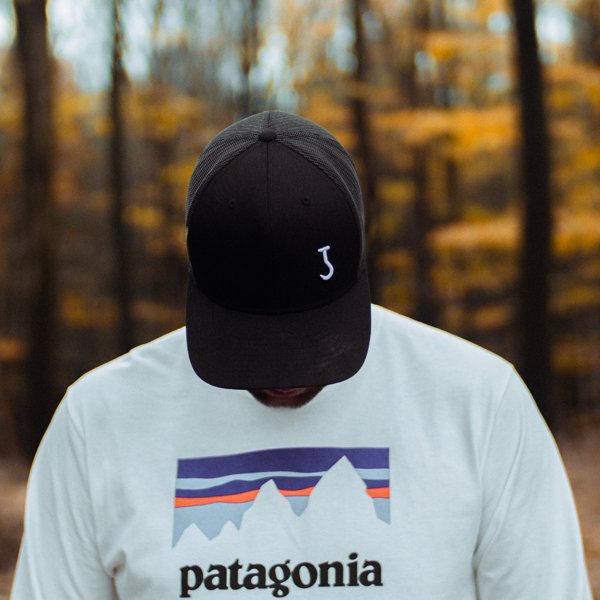 Artist
SEBASTIAN DAVIDSON
A vast landscape, stretching out past the horizon. Dutch producer and DJ Sebastian Davidson's music is a panoramic snapshot you want to dive into and explore. His tracks are a creative spur of the moment, clean at the core and rough around the edges.

Davidson's debut album ATLAS OF ADVENTURES is signed to Armada Music and is set for release in the winter of 2018. Deep house is the stylistic foundation of his explorations, which are both musical and emotional. Getting lost and finding your way back, longing and wandering melodies, accompanied by laid back beats, breaks and four to the floor.  

ATLAS OF ADVENTURES is Davidson's most personal project to date and comes closest to the core of what he wants to express artistically. The album features artists like Claes Rosen, FV and Melosense and contains 12 mesmerizing songs full of chilled instruments, melodic and uplifting atmospheres. Davidson's single "Should Love You", released on Armada Music back in 2016 quickly surpassed 300.00 plays on Spotify, went straight into the Spotify Viral Top 50 US and is still gaining heavy rotation on Sirius XM's Chill station.

2023-11-03

2023-11-03

2023-11-03

2023-11-03

2023-11-03

2023-11-03

2023-11-03

2023-11-03

2023-11-03

2023-11-03