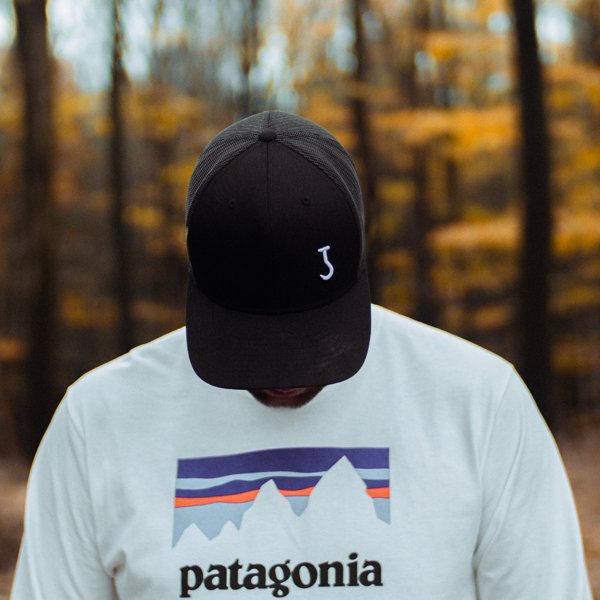 Artist
SEBASTIAN DAVIDSON
Sebastiaan David Hagewoud, better known by his stage name Sebastian Davidson, is a Dutch producer and DJ based in Groningen, way up North in The Netherlands, close to the Wadden Sea and border with Germany and Denmark. Inspired by nature and travels his music keeping it mostly downtempo, deep and full of exploration.

Davidson's single "Should Love You", released on Armada Music back in 2016 has swiftly surpassed 300.00 plays on Spotify, went straight into the Spotify Viral Top 50 US and is still gaining heavy rotation on Sirius XM's Chill station.

Davidson debut album "ATLAS OF ADVENTURES" is signed to Armada Music and is set for release in winter 2018. It his most personal project to date with features by artists like Claes Rosen, FV and Melosense. The album contains 12 mesmerized songs full of chilled instruments, melodic and uplifting atmospheres.