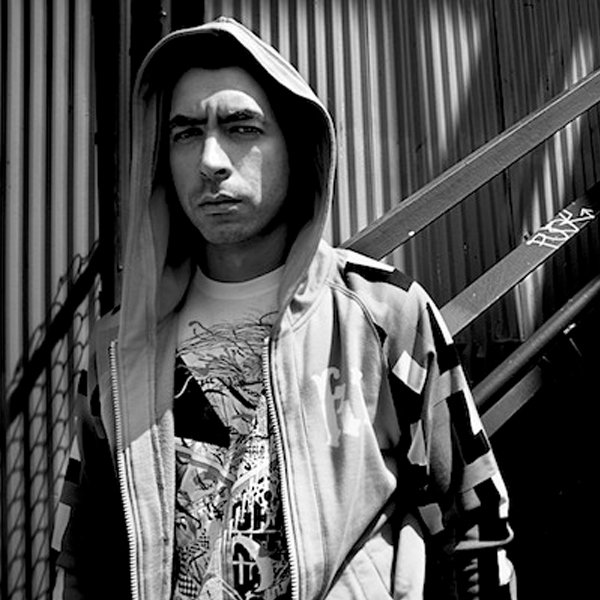 Artist
JAD COOPER
With solid musical foundations in bass guitar complimented by years of djing, Jad is pushing the boundaries of the current musical landscape.

His broad stylistic repertoire draws from experiences having lived in the UK, Canada, Japan, New Orleans and New York set against the backdrop of his North African roots.

He has had released music as one half of the duo "Drlkt Freddie" and has had his work remixed by Audio Kode, Mark Bell, Tony Rohr, Tom Stephan, Cevin Fisher, Joeski and Honey Dijon. 

He has also provided remixes for the likes of Casey Spooner (FisherSpooner), Lauren Flax feat.SIA, La Fleur, NINA, Dirty Disco Youth and many others. His work is featured on such labels as Terminator Records (New York), UNKNOWN Season (Tokyo), Kinetika Records (Brooklyn), Djs Are Not Rockstars (Brooklyn), Aztec Records (London) and Aquarius records (Toronto). 

Never constrained to one type of style or audio technology, Jad is sure to push the boundaries further in in 2020.

2020-12-25

2020-12-25

Dreamz
Luzio & Takashi Kurosawa Soulful Remix

(5:42)
2020-12-21

2020-12-07

2020-11-09

2020-07-13

2020-07-13

Dreamz
Luzio & Takashi Kurosawa Soulful Remix

(5:42)
2020-07-13

Dreamz
Luzio & Takashi Kurosawa Afro Tech Remix

(6:07)
2020-07-13

2020-07-13