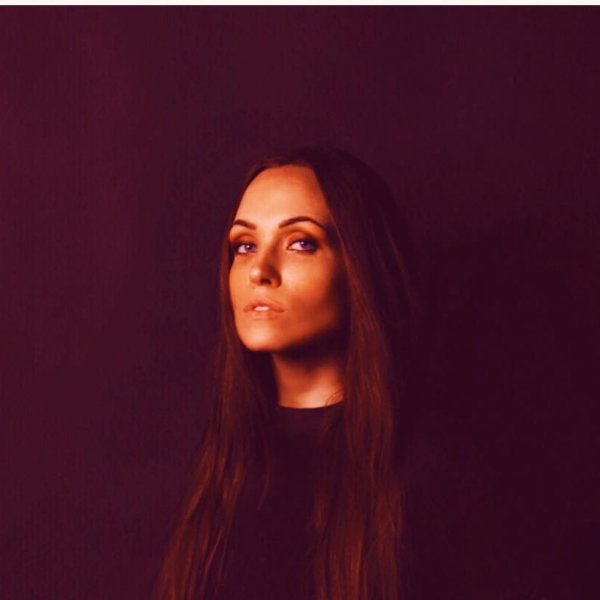 Artist
SHAY DE CASTRO
Hailing from a city with not one electronic music club to speak of, Shay De Castro has beat all odds to become one of the most thrilling techno talents from the United States in the last decade. A musician since she was a child, her love of the genre sprouted quickly and obsessively as a teenager, often hacking her school's computers just to chat with friends in Europe about the music. Now in her 20s, Shay has already made a mark with her potent productions and booming dancefloors.

Staying true to her vision of brazenly thumping atmospheres, she's managed to gain the support of the most high-power names in the industry today. From Adam Beyer at Tomorrowland, to Amelie Lens in The Tunnel, her tunes have penetrated of the ears and minds of countless listeners all over the globe. Named by Data Transmission as "One to Watch in 2020", it seems all eyes are on the American artist, too.

Her commitment to studio artistry transcends gimmicks, landing her on some of the scene's most iconic labels such as OFF Recordings, Respekt Recordings and CODEX Recordings. With "heart-fluttering build-ups and drops" you can find her tunes regularly in the top 20 of the another download site charts or on Spotify's highly regarded "Techno Bunker" playlist, among many other tastemakers' selections.

2022-10-19

2022-10-07

2022-10-07

2022-09-30

2022-09-26

2022-09-04

2022-08-19

2022-07-22

2022-05-27

2022-03-25