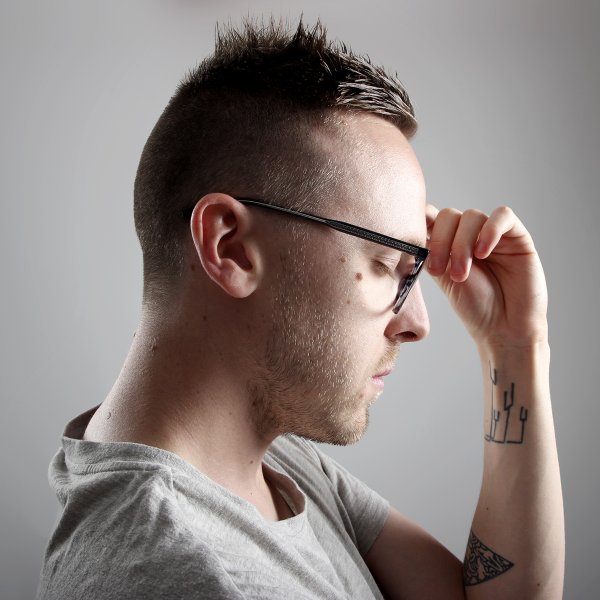 Artist
MARK LOWER
Born in 1995, Mark Lower started playing records at the age of 11 and has since built up an uparalleled musical depth of knownledge. His influences include Madonna, Michael Jackson, Chic and many other.

Mark started producing records in 2008 when he met Thomas Leclercq, better known as Man Of Goodwill, who taught him everything about making music.
First producing progressive house and electro, Mark's taste has been refined over time and has been producing NuDisco since 2012.

In only a few years, Mark Lower's rise to prominence has been nothing short of spectacular. His breakout hit "Bad Boys Cry" has over 56 million views on YouTube and continues to climb steadily.

2014 saw the release of his long awaited debut album "Mark Lover" which was accompanied by a feature interview on another download site. The album peaked at #4 in the another download site Album chart with 3 tracks making it into the Nu-Disco Top100.

With a slew of chart topping Originals & Remixes under his belt since, he has also enjoyed success in 2016 with his remix of "The Boy Is Mine" which has gone on to be licensed exclusively by Hed Kandi / Ministry of Sound for a major summer campaign.

2018 is starting off right for Mark, as his 4 latest releases made it to the Traxsource top10 already, and he has been the Traxsource Live guest on March 16th, 2018.
POS.
TRACK
ARTISTS
LABEL
GENRE
RELEASED
2018-01-19
Bag
Mark Lower's Extended Disco Mix

(5:16)
2018-03-30

2018-09-21

2018-07-06
2018-06-29
2018-06-01
2018-06-29
2018-03-09
2017-10-12

2018-10-05