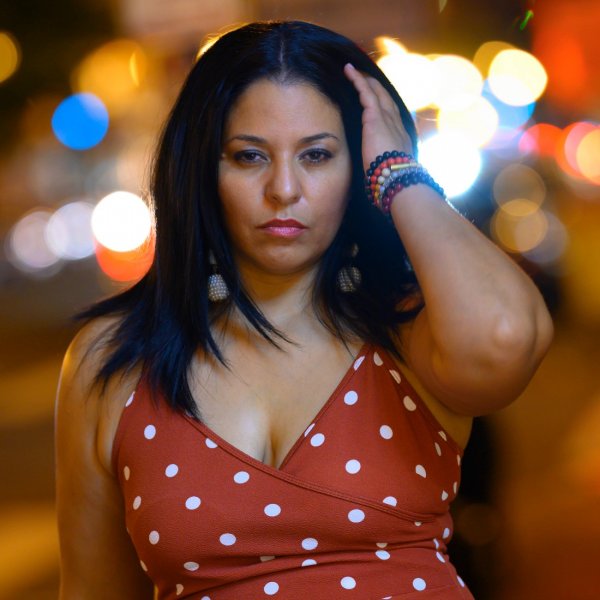 Artist
SHALON
On July, 11th, 1974 from N.E. Portland, Oregon emerged Shalon! with a blended ethnicity of Lithuanian, African American and Indian, Shalon's beauty reflects both inside and out.

Raised in a loving and supportive environment, Shalon benefited from both her parents. With her father as a director of urban housing and development, and former police officer and her mother a professional Choreographer in dance and the arts, and former Model and Theatre actress creates a talented individual in Shalon.

At the age of 6, Shalon moved to a small town in Washington State where her family built a horse ranch. The development of the family's horse ranch drove Shalon to master horsemanship! Shalon grew very competitive on a national level. Skillful in many different fields of western horsemanship, Shalon began to teach others her many skills.

Shalon was trained by her mother in ballet, tap, jazz, and modern hip hop. Shalon's mother also gave her lessons in etiquette and modeling. Shalon's childhood consisted of participating in dance recitals, plays and fashion shows! In high school, Shalon took classes in drama.

Years later, Shalon moved to the east coast to Maryland. While in Maryland, Shalon came to the realization that she needed to rebuild her career. During this construction, Shalon mapped out her new direction and took off like a bullet.

Shalon has 4 children. Shalon has been featured in many films and appeared in numerous magazines. Shalon is internationally recognized in music, books, and in print ads! In the past several years, Shalon has decided to tap into her writing and singing talents as well and released her first single in 2012. Since then she has released numerous albums, singles and remixes, she continues to create and is working on several other albums and collaborations from around the world. Shalon has begun her performance side of the music industry as well and looks forward to touring in the near future.

Shalon is an amazing well rounded singer -songwriter, who loves and is committed to what she does! All these attributes creates a very successful woman in Shalon.
2022-04-29

2022-04-08

2022-04-01

2022-01-31

2022-01-17

2022-01-17

2022-01-03

2021-12-24

2021-12-24