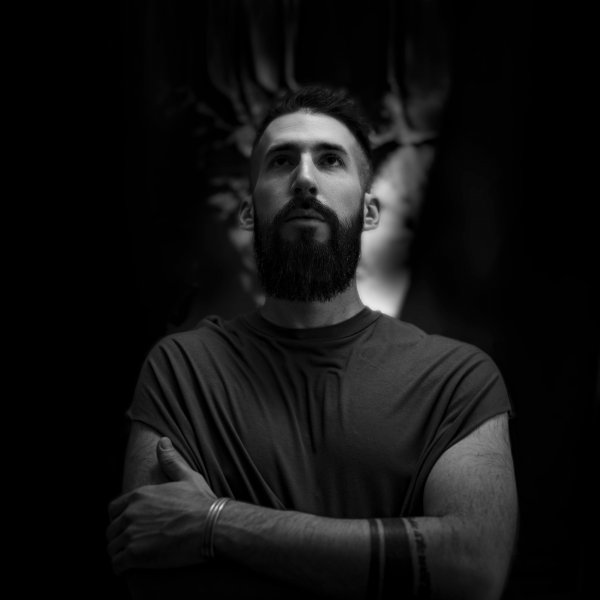 Artist
GIL BOKOBZA
Gil Bokobza, DJ and producer, had established himself as a unique Afro House/Tech creator. Gil makes music that touch the soul and keep people on the dance floor. His tracks create unique groove and spiritual musical experience that got the attention of famous DJs from all over the world.
Gil Bokobza was born and raised in the northern part of Israel. His musical skills can be traced as far back as the age of 10, exposed to music from all over the world at home. Gil started his path in the music few years later, creating and producing music with his unique personal signature. In 2017, he opened a party line under the name "Drum Machine" There he played and hosted more DJs and producers Drum Machine worked two years until 2019.
Today Gil Bokobza music is signed on prestigious international labels such as Moblack, Madorasindeahouse, Kazukuta Records, Celsius Degree Records, Sunclock, FOMP, United Music Records, union records, Bosom, Retrolounge Records, Open bar Music, etc.
Vaiaco
Aluku Rebels & Damir Askar 80's TV Remix

(5:19)
2023-10-06

2023-08-11

2023-07-06

2022-12-09

Ngyanibiza
DJ Tomer and Ricardo Voodoo Tribe Remix

(6:34)
2022-12-09

2022-11-18

2022-11-18

2022-10-10

2022-07-15