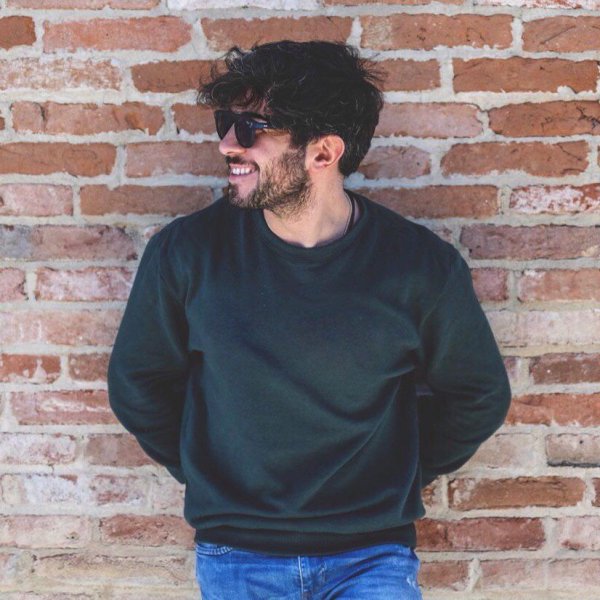 Artist
THE JAGG
Federico Digeronimo aka The Jagg is an italian dj/producer born in 1992.

His love for the music has its roots in a rainy day of 2003, when his father gave him his first turntable on which he started spinnin' old disco, soul and funky records. That was love at first sight!

He proceeded djing in the local clubs few years later where he payed his dues.

In 2011 he moved to Turin (North Italy), where he began studyin' engineering and it was there that his passion teamed up with these studies and a lot of music theory and met the world of music production.

After the first release on 'Good 4 You Records', he signs his second record on 'Juiced Music' and later that year with 'Quantize Recordings' on a release that included a Dj Spen & Soulfuledge Remix - Your Love Is Medicine.

Actually other records are going to be released on several labels, such as 'Nurvous', 'Sakura Music', 'Groovy Riddim Records' and many others.

"Let's bring back the groove!"

2021-06-25

2020-12-25

2020-12-08

2020-07-17

2020-06-26

2020-05-28

2020-02-14
2020-01-10

2019-12-30

2019-12-23