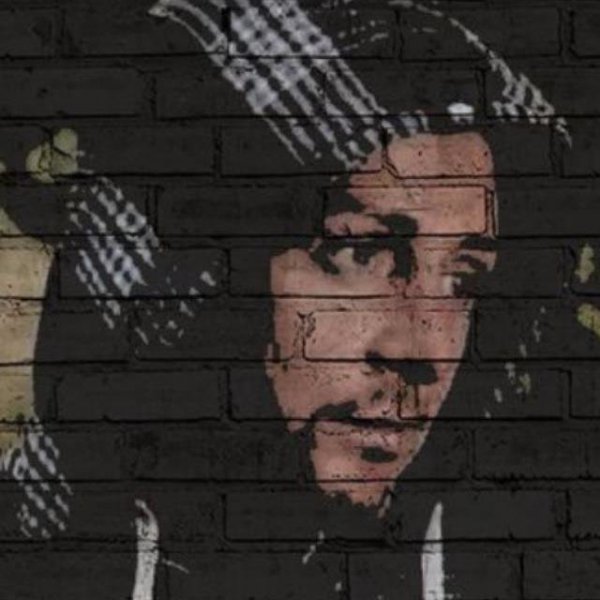 Artist
NAYFER
NAYFER has been in the Bizz since early 2000 as a Writer & Vocalist for various producers in Garage/RnB/House/Gospel.
During his career he's worked alongside major labels & toured with various artists including Faith Evans/Spice Girls/Oleta Adams to name a few.
He's now one of the most sought-after vocalist in the UK & Europe on the underground scene & as a writer on the commercial scene.
Also nominated as a Tipped To Blow Artist 2017, His vocals are soulful with an edge.
He's now working on an album & also collaborating with other producers with a few releases to follow this year.
Keep your ears open for this Fresh Unique Artist.

2018-09-21

2018-09-21

Paradise
PachangaStorm & Oliver Deuerling Remix

(4:21)
2018-08-03

2018-08-03

2018-08-03