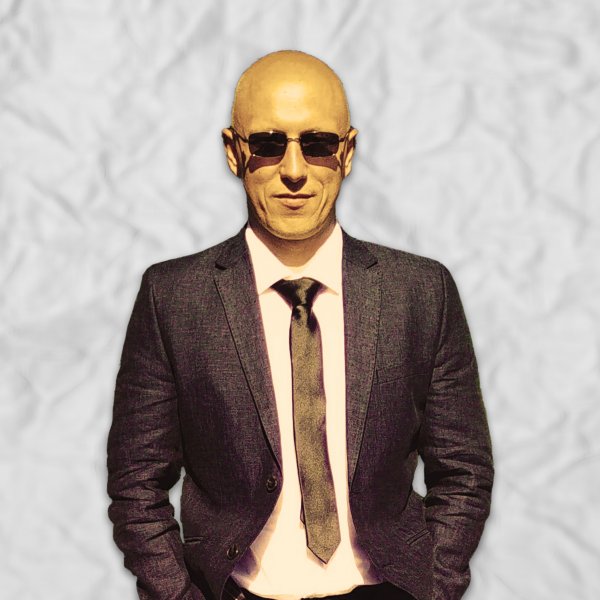 Artist
SGT.ELIAS
Based in Germany, Sgt.Elias founded his own Indie label Strange Stereo Storm Records in 2018 and since then everything has been going upwards. In the beginning, he searched for the perfect genre where he felt most comfortable and eventually found deep house. Ever since Sgt.Elias found his sweet spot, his artistic journey and his label have been getting more and more recognized. His track 'House in Bb' set this movement in motion, receiving support by DJ Colin Hargreaves and in 'The House Grind Radio Show' broadcasted on Do Easy Radio.

"I always wanted to stay out of genre boundaries, but the last year showed that keeping it deep and housie is what people like the most in my music and I am totally fine with this development."

Sgt.Elias most popular single of 2019. 'Dive' has gained over 1 million streams on Spotify and a placement into Spotify's editorial playlist "Chillout Lounge" with over 1 million followers.

As we enter the new year, make sure to keep a close eye on this producer as he has plenty more where this came from.

2022-09-16

2022-09-16

2022-07-14

2022-06-24

2022-06-17

2022-06-17

2022-06-10

2022-03-25
2021-06-15

2020-10-23