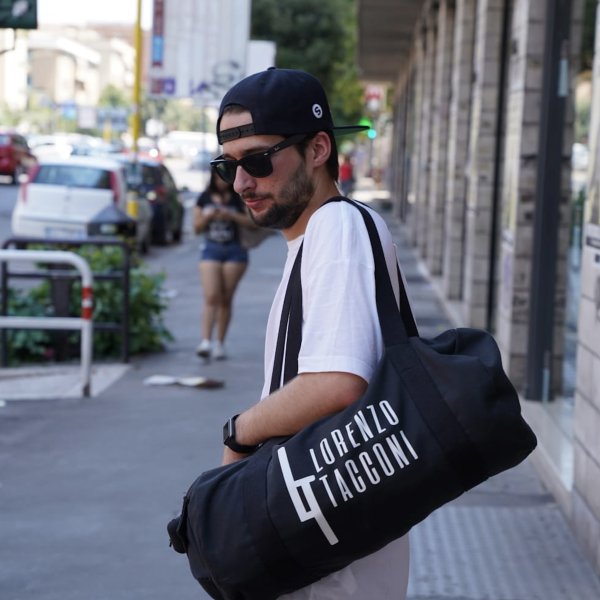 Artist
TACCONI
Lorenzo Tacconi, aka "Tacconi" (Arezzo, 1º April 1996) is a disc jockey and italian producer.
His passion for music began at the age of 10 when he listened for the first time "Love do not let me go" by David Guetta, falling in love with the world of dance music.
He began his career in the world of deejaying at the age of 13 during some events in his country. After the age of 17 he joined the staff of the Palagio Club where he met Jamis , who became a great friend, who helped him strenghthen his technique.
Then he started to introduce himself into the world of production and in 2018 he released his first track Streets (Jamis Edit) in collaboration with Jamis and Birindelli.

2020-04-30

2018-07-27