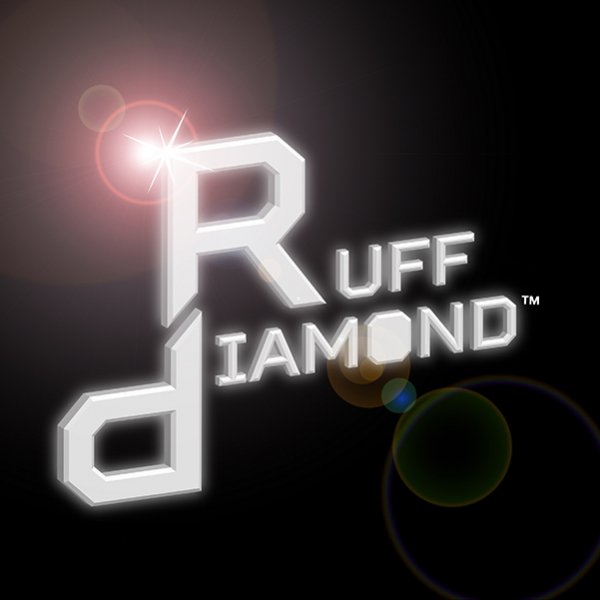 Artist
RUFF DIAMOND
Originating from Manchester, UK, Ruff Diamond has built up a rich history of production, songwriting, musician & remixing credits, clocking up multi-millions of worldwide record sales. His work has been released on labels incl Virgin, Capitol, EMI, Sony, Universal, V2, TVT, Positiva, Armada & more. His vast discography of official remixes, production & songwriting creds incl Beyonce, Estelle, Teedra Moses and Che'Nelle & Mark Morrison, amongst others.
His music has featured on the majority of the world's major TV/Film networks, with numerous synch placements, & commercials for notable brands such as Adidas, BBC & Peach John. His work as a session musician has helped create dancefloor anthems & commercial chart hits for a diverse array of artists ranging from House legends The Shapeshifters, to Reggae legend - Maxi Priest, his rhythm guitar skills, at times being likened to the legendary Nile Rodgers.
More recently, following a number of yrs being based in London & LA, RD decided to defect up north to design & build SupaEarth Studios nr Manchester, and launch SupaEarth Records, which sees RD return to the epicentre of his musical roots, bringing you some of the most illuminating Funk, Nu-Disco & Four to The Floor.
Forthcoming 2018 RD releases incl labels such as Priority Records, Strictly Rhythm, Big Mix Up, Applique Music, Masterworks Music, & SupaEarth Records with artists incl Jonn Hart, Cali4Nia Jones, Dawn Penn, Kiki Kyte, Roland Clark, Kid Creole, 80s Child, TAZ, and Manchester House DJ & Producer Lempo (with whom RD has formed an incredible combo).
Ruff Diamond is also non-stop these days on the Funk & Nu-Disco scene performing DJ sets at various parties. Encapsulating a huge ability to fire a crowd up, he's gained a momentus party-starting reputation wherever he has played, sharing the decks with legends such as Judge Jules & DJ Jazzy Jeff along the way. He's also a member of the Masterworks Music Soundsystem alongside Mike & Danny Worrall (80s Child).
Extra High
Ruff Diamond's Here to Party Extended Vocal Mix

(8:54)
2019-11-08
2019-11-08
2019-11-08
2019-11-08

2019-11-04

2019-11-01

2019-11-01

2019-08-23
2019-08-02
2019-08-02