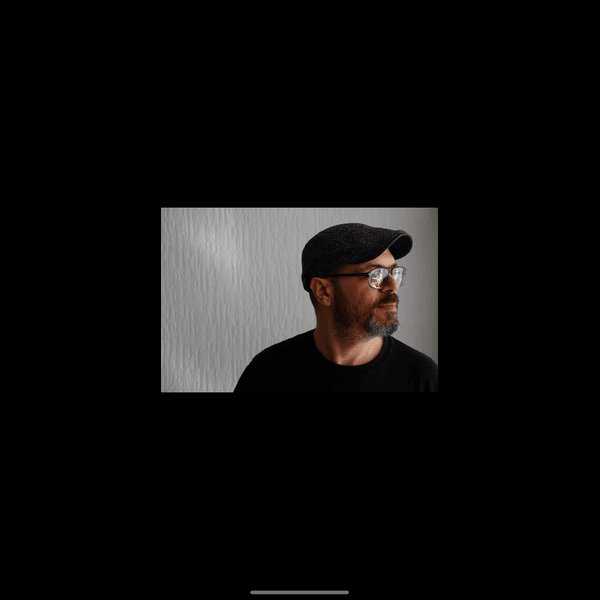 Artist
JAMES ALEXANDR
JAMES ALEXANDR

British born, Sydney residing producer, DJ and promoter James Alexandr is the breath of
dancefloor fresh air the electronic map demanded. Treating enthusiasts to a slew of house and
tech house moments at some of Australia and the world's most renowned clubs, festivals and
parties, James Alexandr's catalogue of music has truly paved the path for him, racking up a
barrage of ARIA top spots and fans across the atlas while opening shows for quintessential
artists like Boy George.

From London's Ministry of Sound and Groucho Club to Ivy Sydney, Cafe Del Mar and Marquee,
James Alexandr's footprint has been iconic, leading to spots at Sydney Mardi Gras, Poof Doof,
Big Gay Day Brisbane and the highly anticipated 2023 World Pride Day- just in time for an epic
James Alexandr re-work drop of a standout, 00's classic banger. Taking to stages alongside the
likes of Faithless, The Shapeshifters and Josh Butler, James' energy is a true reflection of his
persona on and off the decks, giving the world a glimpse into his passion for music.

In the studio, James Alexandr has completely dominated the house and tech house pool,
scoring five Top 40 ARIA club chart spots across singles like 'Gotta Tell Me' & Attention on Vicious Recordings and 'Our Souls' on Hot Sunday Recordings. On the remix tip, his skill behind edits is
phenomenal, on duties for Jawbreakers' 'This Is Dirty', Nite Theory's 'Stay', Tommy Mc "Breakin' Down and the latest rework of Supafly "Jackie". There's
no doubt James has concreted his profile, attaining love from global media like Electric Mode
UK, Rave Jungle and Resident Advisor, while leaving his mark across the world on some of the
most electric dancefloors.

2023-06-03

2023-04-28

2023-03-24

2022-10-28

2022-09-23

2022-09-23

2022-09-23

2022-09-23

2022-07-08