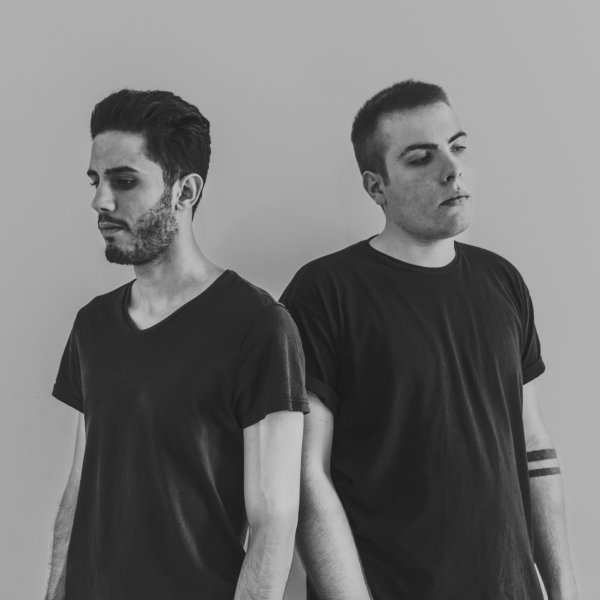 Artist
REDSEA
In the free-flowing rivers that serve as habitat for the many beings who channel and share their existence, their emotions and their experiences through fragments of discernible frequencies, two young entities originating from very different sources met at an interlink and bonded over a common dream of a limitless journey through all the bodies of water that are comprised within the art that is music.

Karim Mabrouk, hailing from Tunisia, is a curator of intricate sonorities that stretch the boundaries of what is usually done these days. He pushes the audience out of their comfort zone gently, but at the same time in a manner that leaves it asking for more of these labyrinthine harmonies.

He is joined by Russian multi-instrumentalist Tima Savchenko, for whom electronic music was but a misty sea in which he decided to dive head first to further diversify his musical influences. A sea which he now explores deeper and deeper, having found in it a way to express his most inner feelings through the quality of motion and the possibilities of experimentation it offers.

Together they form a singular entity, Redsea. A platform for the vision they share and the vehicle for the venture they're on, looking to spread around the waves of energy that their eclectic, genre-less and introspective production and sets provide. It is within the minutest details that grow on listen after listen that their heart resides, for what it is, we can consider it the definition of their identity.

In between the bars of a genre that is mostly constricting time-signature wise, Redsea finds a way to make one not only move, but also feel and think. And with a mind open enough, to accompany them on their journey.

2018-12-14

Aroma
Original Mix

(8:16)
2018-12-10

2018-12-10

Venra
Original Mix

(8:30)
2018-12-10

Aroma
Cee ElAssaad Voodoo Mix

(6:44)
2018-12-10

2018-10-05

2018-08-31

2018-08-31

2018-08-31