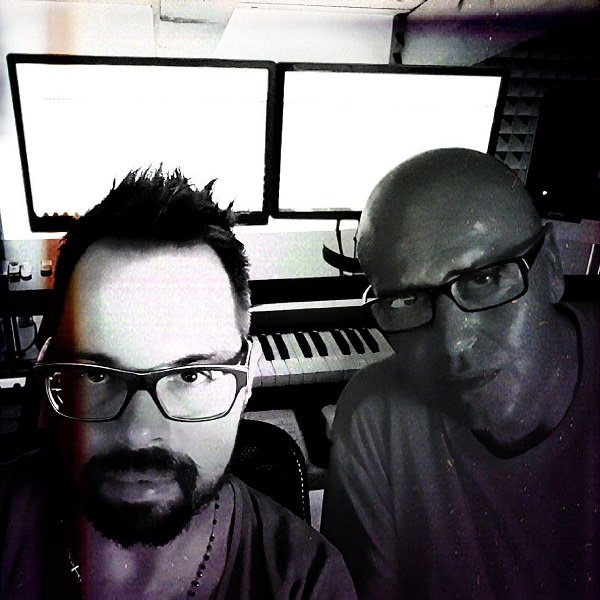 Artist
LORIS ALTAFINI & STEFANO VOLPATO
Loris and Stefano meet by chance attending the same circle, comes this new project that combines a common idea, to make music with passion with the intent to excite the people in the soul.
Loris Altafini was born in Venice in 1976, always fascinated from all the music, with black music in his soul began one of the first Dj on his area to play vinyls for breakdancers.
Electronic music has never been indifferent for him, in 1996 he abandoned the turntables and began to produce Hard-House music, the name of the song was Progressive Disease and whit the group Bloris arrives in the most important radios and compilations.After a few years away from productions, the passion he has inside for music forces him to return to work, this time on his studio AlchemyStudioTv, with the nickname of Dark Loris produce tracks and remix with his style, he collaborate also with many artists but the project with Stefano is the most important.
Stefano Volpato is a singer, songwriter and composer mostly Soul, is best known for his vocal talents of performers from the black voice.
For many years on the scene, began as Crooner accompanying himself on the piano in the Golf Club, Lions clubs and local Live Music, in the past has had and still has various proposing Cover Band, Pop, Soul, Funky and Reggae arranged in his style, has also much experience in the recording studio, where he recorded his songs and also of other artists.
In recent years is very focused in research and composing new songs of various musical genre, the most important collaboration was with Loris Altafini, where in a short time have created several high quality songs ranging from Disco, House, Pop,Soul.
"Our mission is to make music from a melody idea and text, we imagine the place where the track will be played and whether in sound and arrangement we put what we feel, we hope to transmit this to the listener."

2019-03-01

2018-11-16
2018-07-20
2018-07-20
2018-07-20