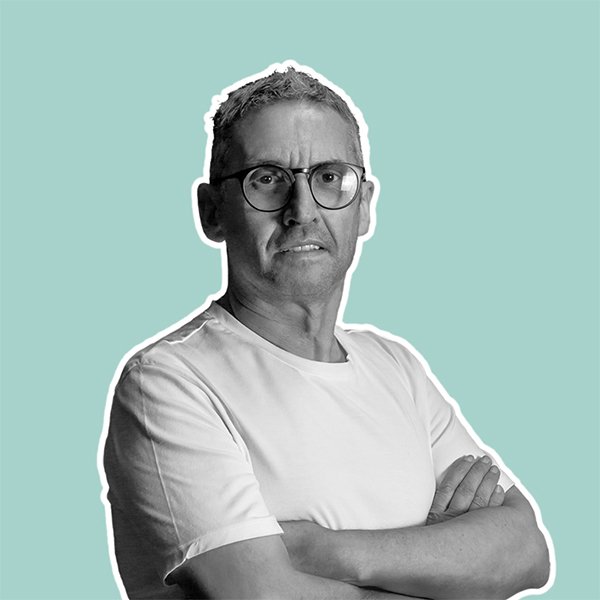 Artist
FERNANDO CAMPO
Fernando Campo is an experienced dj / producer, in constant evolution, whose musical taste moves in the underground movement. In his career, he has managed to be "DMC Runner Spain 1992", regular dj in the radio program "Zone 3" "Radio 3", throughout his career, and has shared cabin with many artists in countless events.

Tireless and consistent with his productions, his work has been published in the world's most diverse labels as Strictly Rhythm, Smailey Fingers , Natura Viva, Basswalk Records, CatsloveBass, Soulman Music, Ole Music and many more. His tracks have the support of the most renowned artists of the scene.
2021-04-23
2021-04-23

2021-02-26

Chant
David Kinnard Remix

(6:56)
2021-02-26

Chant
Dubman F. Xtremely Remix

(6:46)
2021-02-26

Flute
Uriah Persie Remix

(6:27)
2021-02-26

Go !!!
Danny Nectar Remix

(6:08)
2021-02-26

2021-02-26

2021-02-26

2021-02-08