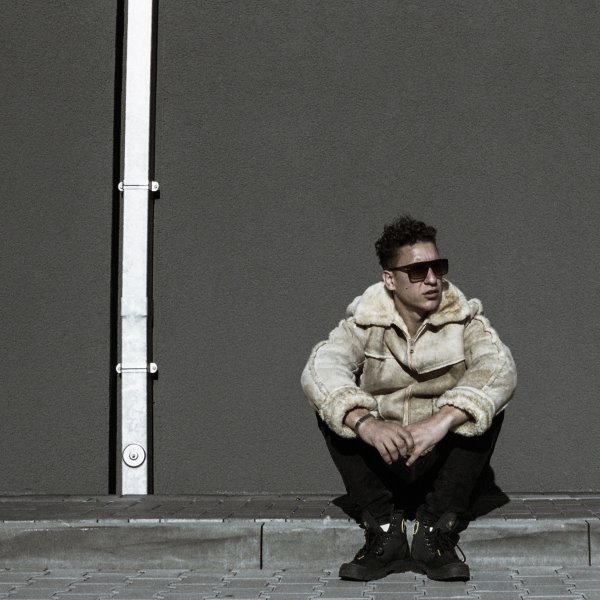 Artist
ENZO SIFFREDI
Creator and main man of Wired, Below The Belt & minimal kids, inspired and driven by the piano of Paolo Conte, Brasens's guitar and Berlin's underground, Enzo regards himself as an outsider.

His aim is not to adapt musically to a stereotype label or style but to remain innovative and experimental, precisely maintaining the distinctive sound that makes Enzo Siffredi so recognizable.

With an extended discography of over 150 tracks across dozens of labels, Enzo scored a n.1 House track "Sometimes" on Defected in 2015 as well as receiving worldwide support and appreciation including a WMC nomination. His "She Babao" anthem has gathered over 5 million plays online and countless features on documentaries and comedies across the globe.
POS.
TRACK
ARTISTS
LABEL
GENRE
RELEASED

Yeke
Enzo Siffredi's Mix

(5:59)
2019-10-11

2019-11-22

2019-11-01

2020-02-28

Yeke
Enzo Siffredi's Remix

(5:59)
2019-04-19

Funk!
Enzo Siffredi's Remix

(6:08)
2019-10-18

2020-03-06

Sowawa
Enzo Siffredi's Remix

(6:16)
2020-02-14

2020-06-05
2015-05-04