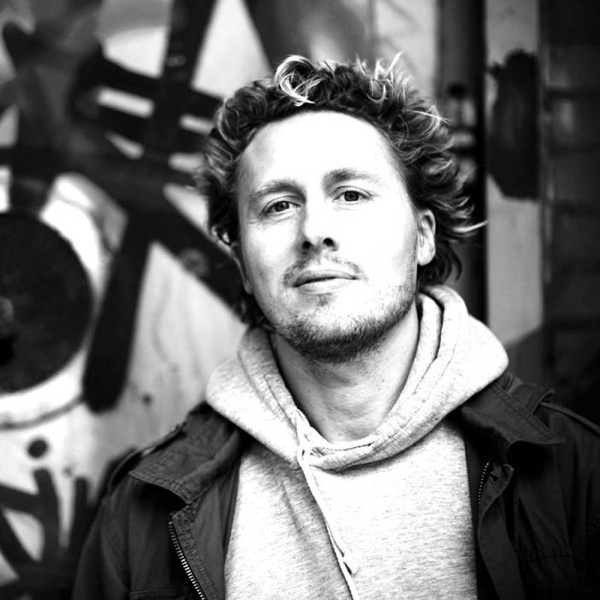 Artist
DJ MADSKILLZ
International DJ and peaktime club producer, DJ Madskillz aka Gertjan Schonewille has been stoking up the dancefloor ovens for 2 decades now, fueling the party crowds with his relentless energy for dynamic tech-house sets and dedicated dance releases and remixes.

It was in 1998 that Madskillz and club turntables first met – igniting a connection that has sent him spinning around the globe since. Mashing techno and techhouse, his sets bring the Amsterdam heat, blistering clubfloors and leaving the dance tribes feverish in party hotspots such as Tokyo's Womb, Manchester's Sankeys, Berlin's Watergate, Vienna's Pratersauna, Leed's Mint Club and Munich's Harry Klein. Closer to home you'll find him powering the dance action across The Netherlands as well as at festival greats such as Dance Valley, Welcome to the Future and Mysteryland.

New technologies have given a sonic thrust to Madskillz's sets, powered by a 4 deck Traktor dashboard he's continuously pioneering fresh audio treats and breaking conventional sound barriers, taking the party vibe from the regular tunes tour to a Madskillz sound sensation. Where ever he performs, his sets captivate the crowds and send them soaring on a hard-hitting sound adventure with dance mayhem as the final destination.

Whereas his own dance music journey began in 1991 when he joined production forces with 2000 and One to form 'Edge of Motion' and release 'Set up 707'. That ultimate acid house classic marked the beginning of an impressive discography of more than 100 releases, highlights including his 2009 EP dance slammer 'Surface' on Bitten as well as his 2010 remix of 'Air Miles' with 2000 and One that flew them up the charts to claim the number one spot with Amsterdam's new school sound.

Although living in the Dutch capital, some of the hottest techno and techhouse labels that have become his 2nd home include 100% Pure, Remote Area, Bitten, Noir Music, Mobilee Records, Great Stuff Recordings …… And with remixes for a whole bunch of iconic friends such as Axwell, Christian Smith, Roger Sanchez, 2000 and One, Rainer Weichhold, Gregor Tresher, Underworld and Bob Sinclar – there's clearly a lot of justified hype for Madskillz tunes and treatments.

With a fiercely loyal international following for his 'beat with balls' music, Madskillz's infectiously energetic tech house performances always turn up the heat, guaranteeing that 2011 will only get hotter.
2023-02-03
2022-06-10

2022-02-11

2021-05-31

2020-05-18

2019-05-10
2018-03-09
2018-02-16
2018-02-09
2016-09-22