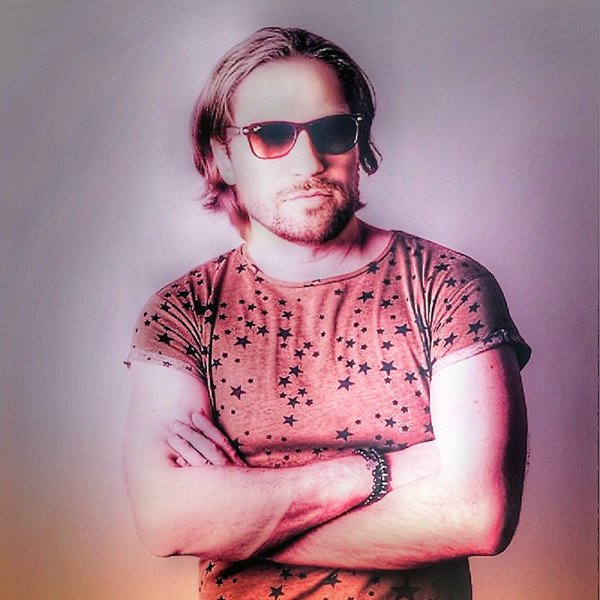 Artist
DAVID ZANELLATI
David Zanellati was inspired by different musical genres; the funky music of the '70s, like Kool & The Gang and Earth, Wind & Fire, that his brother used to listen to, the Italian dance music of early 90s, the Italian phenomenon of Gigi D'Agostino's mediterranean progressive that started in Turin, at the time when Robert Miles became popular with "Children".

David's deejay's career started in 2003 spinning in several Italian clubs, a year later he worked in a radio station located in northern Italy, conducting a program that consists of RnB and reggaeton music. In 2006 David made his first appearance as an international DJ accompanying the band Karmah. Karmah charted on the German charts with "Just Be Good To Me".

David later worked at Bliss Corporation record company in Turin as more of an IT expert and later decided to start his adventure as producer by enrolling in the MAT Academy music production school in Rome. One month after enrollment, Zanellati released his first progressive house single "Boogie" with the project D-Lux.

2022-03-21

2022-03-14

2022-02-28

2020-09-28

2020-09-28

2020-03-30

2020-03-16

2018-12-04