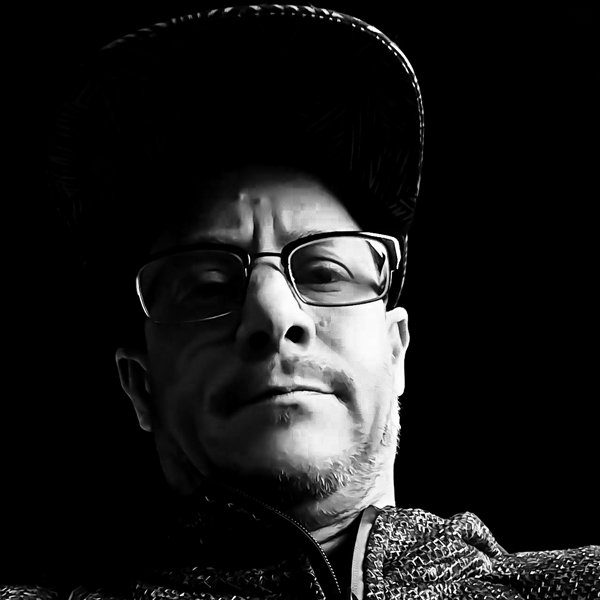 Artist
SAMMA LONE
Named the #18 Nu Disco Artist of 2017, Sam also scored the #7 Nu Disco Track of the year, with his monster Summertime release, "Good To Me". Four more of his tracks made the annual Top 200 Nu Disco Tracks list, as well. Sam has made it to the Top 50 (and better) of the Nu Disco Artists list in 2014, 2015 (#14), 2016 & 2017. Samma Lone owns & runs Uptown Boogie, and Skeet Traxx.

Dead set on giving new life to Disco's lost obscurities, and Soft Rock's Yacht'iest Anthems, Samma Lone makes what was once not all too danceable, danceable. Whether it is recreating the bass lines using heavier, more current synth sounds, or spending hours trying to emulate the original drum kit, Sam is most concerned with modernizing these songs. In a lot of the cases, using only the acapella. He has been rewarded over a dozen #1's and countless Top 10's, ultimately reaching #1 Overall status twice. Each time with one of these "re-visits".

With 30 years behind the decks, and over 25 in the studio, Sam (known to many as Lil'Steven) has amassed many loyalists, and strong supporters of his music.
POS.
TRACK
ARTISTS
LABEL
GENRE
RELEASED
2018-03-16
2017-07-22

2018-08-28
2018-07-08

2018-08-06
2017-12-23
2017-10-28
2017-08-04
2017-11-19
2017-07-09