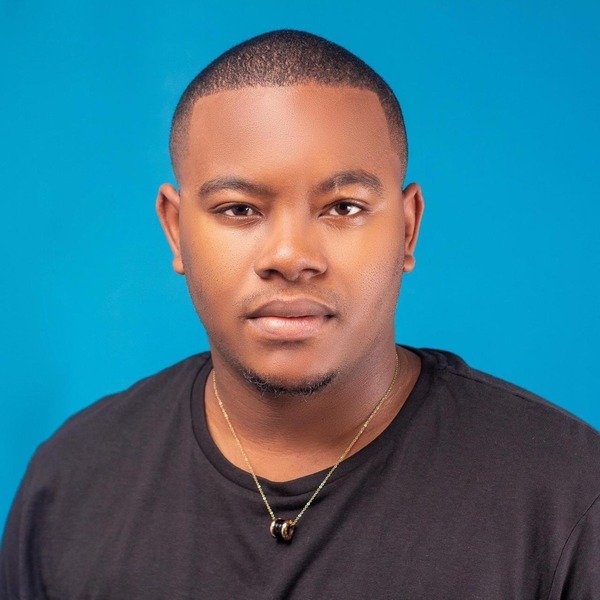 Artist
LISANDRO FIGUEIREDO
Lisandro Figueiredo (May 6,1998 Angola), since he was a child, he grew up listening to artists such as Daft Punk, Modjo, Benny Benassi and Bob Sinclair.

Is inspired by DJEFF began producing Afro House in 2016 with his friend Raphael dos Anjos.

In 2017 he released his first EP titled Dharma which was released by Label 2DeepRecords, one of the tracks of the same EP received the support of Artists like: William Domingos, Patrick Amaral.

In July 2018 he released his second EP "Tribus" by the GUETTOZ MUZIK label, O EP and received the support of countless DJs such as Dj Palhas, Josué Nele, among others.

Lisandro Figueiredo has made good strides in the world of house music with good initiatives like his series of mixes entitled "CROSS WORLD" in which he broadcasts the various aspects of house music. In October 2018 he released his third EP for MELOMANIA RECORDS Label of Paso Doble, in which one of the songs "ELINGA" reached the position of ESSENTIAL AFRO HOUSE. He is a new generation Angolan producer who has been contributing to the house music community.
2019-01-01

2018-11-09

2018-11-09
2018-07-06
2018-07-06