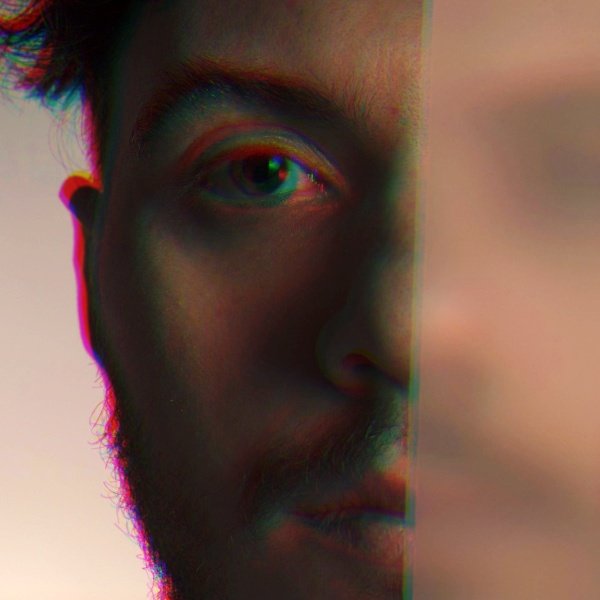 Artist
OLIVER PAN
Oliver Pan aka Alessandro Greco is a producer, dj and sound designer from Italy.

Since he was young he shown his interest for music learning how to play piano. In 2015 his big love for electronic music brought him to move in London.

In 2016 he got a Master Diploma in Music Production and Sound Engineering. At same time he starts to play in few clubs of the City being appreciated for his djsets dynamic full of energy.

His sound provides hypnotic soundscapes and distinct grooves that bring energy to the dancefloor. In 2018 he got his debut release with Geometrical Recordings "Atomic Age".
2020-08-14
2020-08-07

2020-06-08

2020-05-15

2020-03-23