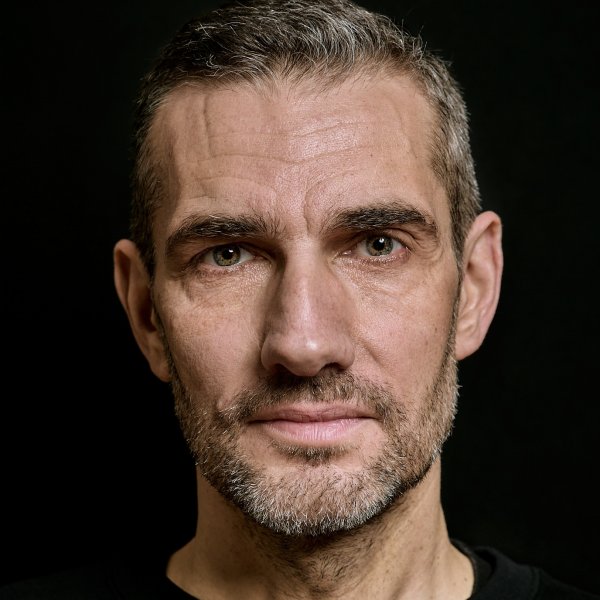 Artist
DJ DEEP
Dj Deep Known as one of the most revered members of the French house scene. DJ Deep has made it his duty to share deep house beats with a growing global audience! As a member of the Respect roster of artists, his Respect is Burning parties and CD series has kept listeners on the pulse of the hot French house scene!

Laurent Garnier gave my first opportunity to DJ: La Luna then club Boy in Paris for the Oz parties, then at club Le Palace for the Zoo parties.

At the same time, I started to host a radio show on radio FG 98.2, everyday from noon to 2 PM. A few years after i invited my friends, DJ Gregory and DJ Alex from Tokyo to join me and the show was then named A Deep Groove where you could hear everything from Mos Def to Jeff Mills, but mostly the purpose of the show was to share a true passion for real deep underground House and Techno music.

I always had a non-dj approach of djing, in the sense that when playing i am not focussing on making the floor go crazy or focussing on the idea of always keeping the energy level up up up!

But i am very passionate about sharing with the crowd what i think are the dopest records of the moment or the dopest classics.

In that sense i'm not pretending to be right or wrong and i will not make 100% of everybody happy, but i feel that my duty is to inform people of what's really hot, would it be timeless classics or brand new records.

I'm always trying to present to people a little bit of the history of my beloved House and Techno , as i tend to do so by playing very personal classics not the Hits from the past but very unique jams that in my mind represent the essence of what is magic in House and Techno.

I see my job as being a big filter: As a vinyl junky i am in the record stores chasing jams almost everyday, and i am following the movement of what i hear, i mean when Techno was so revolutionary i would play a lot of this, when the NY Deep House sound really expanded that's what i would actually try and showcase, and nowadays that a lot of the Techno roots is revived in new productions i'm back on my Techno roots playing a lot of brand new amazing Techno records!
POS.
TRACK
ARTISTS
LABEL
GENRE
RELEASED

2020-03-27
2011-10-18

2021-01-29

2019-06-03

2018-10-01

2002-05-07
Transport
Carl Craig Remix - DJ Deep & Roman Poncet Rework

(7:51)
2017-12-15
2017-10-09
2016-09-05

2020-10-02