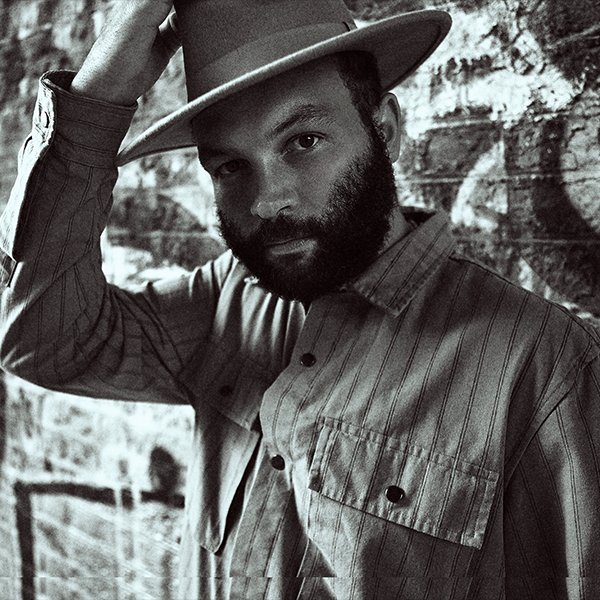 Artist
JACK TYSON CHARLES
Jack Tyson Charles is a hugely dynamic musical force, born and bred in the heart of London, he has been cultivating his brand of Epic Soul for the past few years.

Collaborating with veteran producer & multi-instrumentalist Danny Kane, the pair have fine tuned Jack's music to bring realism to a fresh and unique blend of vintage sounds, infused with his influences and own inimitable style.

No stranger to the stage, Jack has given explosive performances across the London Circuits along with a notable performance at Glastonbury Festival; armed with an impressive soul outfit, he's ready to release new music and get back out on the road.

2022-09-22

2022-09-22

2022-09-22

2022-09-22

2022-09-22

2022-09-22

2022-09-22

2022-09-22

2022-09-22

2022-09-22