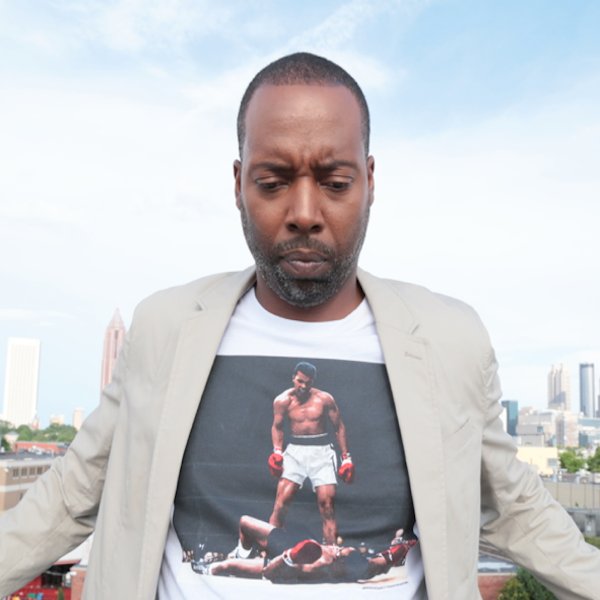 Artist
DJ KEMIT
DJ Kemit was once a member of the Grammy Award winning Hip Hop group Arrested Development.
His 2012 debut album "Everlasting," encompasses the diversity of his DJ sets. Moving effortlessly from Classic Soul (Carl McIntosh of Loose Ends and Jean Baylor of Zhane), to Soulful House (Osunlade, Terrance Downs), to Jazz Funk (Frank McComb) to Contemporary Soul (Eric Roberson, N'dambi).
Kemit is world-renowned for his Grammy nominated production work on Arrested Development's 2nd LP, as well as Anthony David's 2011 #1 hit single, "4evermore" which featured Algebra Blessett & Phonte.
Kemit has two production teams that he is a part of. The Lounge Lizards (Luke Austin and Kemit) have been recording for some time now and they both felt that it was time that they use The Lounge Lizards moniker for their most recent releases on Tribe Records UK featuring R&B super-producer Mike City with a tune entitled "She's The One" and MuSoul UK with the Lounge Lizards "One Kiss" remix for Cortney La Floy release. The 2nd collaboration Kemit is a memeber of is the Deep house duo KemeticJust (DJ Just-One & Kemit). Releasing songs on the labels NDATL, Giant Step, King Street, Silver Network (FR) & Neroli (IT), shows the duo has accomplished some tall feats over the last 2 decades.
Most recently as of July 3rd 2016 Kemit has released his latest solo 4 song EP entitled "Together" on HoneyComb Music featuring Josh Milan, Terrance Downs & Tasha Larae.
POS.
TRACK
ARTISTS
LABEL
GENRE
RELEASED

2021-02-12

2019-08-23

2021-07-23
2019-05-07

2021-07-23

2020-02-28
2015-02-24

2022-05-20

2020-07-09

2021-06-25