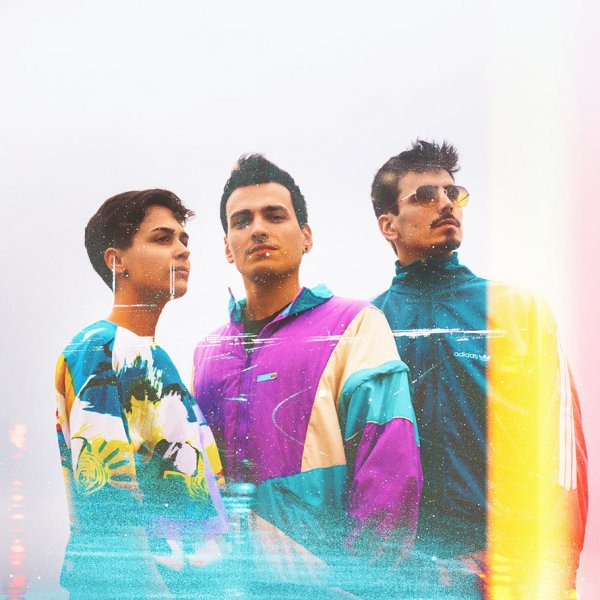 Artist
MEERA
From a summer tour in Brazil to an intimate sunset rooftop party in Oporto, MEERA is about getting your quick fix of FUN.

Some years ago Jonny Abbey (music producer that joined Mirror People for their 2nd album) and Cecília ended up being bandmates. Allured by traveling abroad to exotic countries, they both joined a band that was touring around the world. Young and careless, they had each other's backs during a time when all there was was a passion to experience life, an age when consequences had little weight. Getting lost in the neon streets of Shanghai at 2am, blending in with exhilarating Rio de Janeiro musicians, and missing a flight in Berlin before a show, all came naturally for them. Gladly, summer passions come and go, but their musical and spiritual bound remained strong and unique. Many of the stories these songs tell us come from those careless but life-changing experiences.

Soon after they got back to Portugal, they met the producer Goldmatique at a rooftop party in Oporto, needing to blow up some steam, like overworked millennials always do. More than having common friends, their musical vision music fitted perfectly and they started meeting regularly to make music together. Goldmatique also brought Rykord to the studio with him to sharpen the flow of the songs.

These musicians found in the city of Oporto the right energy for these songs. Whether they're focused on sexual freedom, while still understanding the urge for intimacy, or on the acceptance of our own flaws and imbalances, this type of music provides the perfect escape and has this contagious electricity that isolates us from all the worries and numbness of the routine.
Never settling for the norm, they find solace in exploring escapism, the hunger for love and recognition, and having your heart broken over the fear of restraint.
2019-05-03
2019-05-03
2019-05-03
2018-10-26
2018-10-12

2018-08-31
2018-05-04